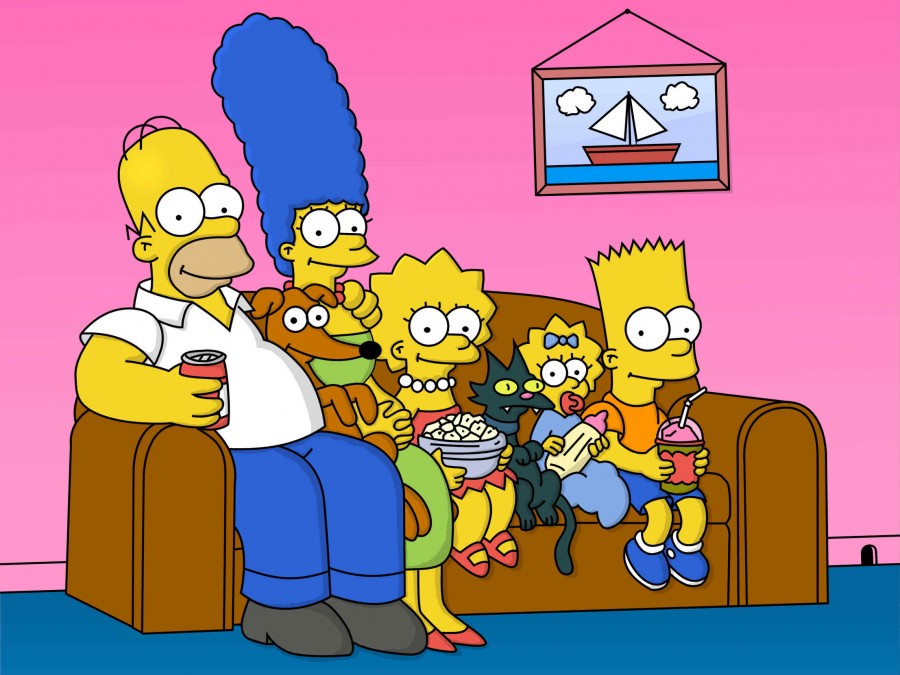 Cowabunga! In celebration of its landmark acquisition of the exclusive cable and authenticated non-linear VOD rights to legendary animated comedy The Simpsons, FXX will launch a record-breaking marathon of the series on August 21, 2014. The marathon will begin August 21, 2014 at 10 AM ET/PT and will conclude September 1, 2014 at 12 AM ET/PT, making it the longest-running marathon in television history. For 24 hours a day, over the course of the 12 days, FXX will air 552 episodes of The Simpsons (through Season 25) as well as The Simpsons Movie (airing after episode 400), in chronological order.
 
FXX will also launch "Simpsons World" – the ultimate Simpsons digital experience featuring enriched branded content through SimpsonsWorld.com and handheld/connected devices via FXNOW, the authenticated multi-network on-demand video service supporting FX, FXX and FXM – in October.
 
"Simpsons World" will offer a unique and personalized Simpsons experience for both casual and super fans by allowing users to interact with premium content in unprecedented ways.  For the first time ever, all authenticated viewers will have instant and on-demand access to every single Simpsons episode ever, 24 hours a day, 7 days a week via SimpsonsWorld.com, and FXNOW apps for iPhone, iPad, Xbox One, Xbox 360, Android phones and tablets, Smart TVs, and additional set-tops devices.
 
Additional exclusive offerings include new ways to explore Springfield's characters and locations, the ability for users to curate their own personalized playlists and share their favorite show clips and quotes.
 
Beginning September 2nd, FXX will regularly schedule The Simpsons episodes in fringe, primetime and late-night dayparts on weekdays and weekends. Additionally, every Sunday the network will broadcast a thematic mini-marathon consisting of eight Simpsons episodes beginning at 4 PM ET/PT and leading into the 8 PM ET/PT broadcast on FOX.
 
Starting in August, through its deal with Twentieth Century Fox Television, FXX will become the cable network home for all seasons of The Simpsons, excluding seasons airing in their first run on FOX.   FX Networks' app, FXNOW, will be the exclusive non-linear home for all seasons of The Simpsons, excluding seasons airing in their first run on FOX.  FXX will get subsequent seasons of The Simpsons as new seasons begin their first run on FOX.