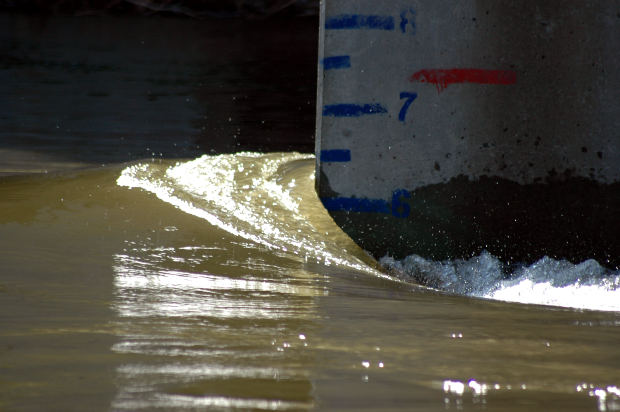 Flash flood warnings swept Southern California on Sunday. San Bernardino County mountains got the worst of the flash flood when a 48-year-old Joo Hwan Lee of El Segundo was killed.
According to reports, 3 1/2-4 1/2 inches of rain fell in a matter of hours in the Mt. Baldy and Bear Creek areas. Torrential rains flooded vehicles in the streets and blocked road access with rocks and mud. As the LA Times reported, one group rescued by emergency crews had been trapped in a home that was threatened by flooding and moving debris.
The thunderstorm was expected to move out and into Central and Northern California Monday.