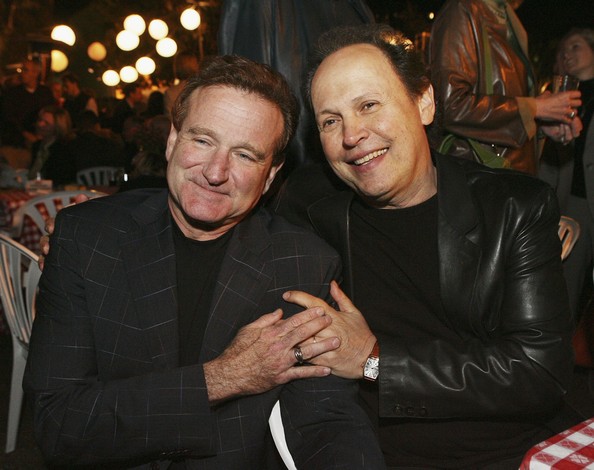 Photo: www.zimbio.com
Emmy® Awards Executive Producer Don Mischer announced this morning at the Red Carpet Rollout that Billy Crystal will pay tribute to Robin Williams during the In Memoriam segment of the 66th Emmy Awards. The two comedians were longtime friends and co-starred together in the film, "Father's Day."
Additionally, Mischer announced that the In Memoriam segment will feature a performance from Grammy-nominated singer-songwriter Sara Bareilles.
The 66th Emmy Awards will air coast-to-coast on Monday, August 25 (8:00 PM EDT live / 5:00 PM PDT live) on NBC.
Produced by Don Mischer Productions, the 66th Emmy Awards will be hosted by Seth Meyers. If you plan to Tweet this story, please use #Emmys and mention the official Emmys Twitter handle @televisionacad.