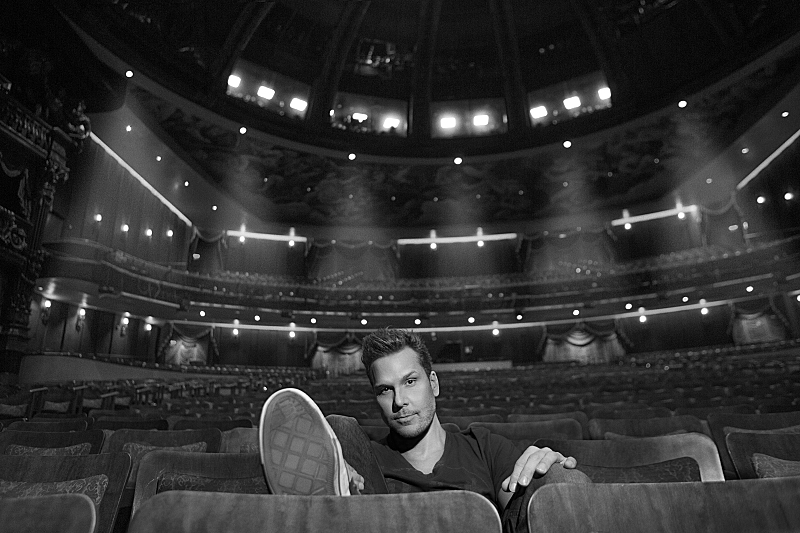 Nick Spanos/Courtesy of SHOWTIME
Dane Cook returns to the stage with his directorial debut in DANE COOK TROUBLEMAKER, premiering Friday, October 17th at 10 p.m. (ET/PT) on SHOWTIME.  Filmed last fall in front of a raucous audience, Cook's acerbic wit and patented brand of provocative, on-fire comedic insight skewers the hilarious aspects of everyday life and human behavior.  This comedy event shows off Cook's ability to not only perform in-depth comedy routines, but film them in a style that speaks to a new generation of comedy fans everywhere. 
In TROUBLEMAKER, Cook dismantles the modern-day relationship, holds a mirror up to society and generally torches observational humor to the bone.  Cook shares his beliefs and perspectives with his fans and he does not hold back.  Delving into a wide range of topics from tech relationships to blowing the lid off of gender secrets to our hidden Internet lives and how we mask our depression, joy and temptations – no topic is off limits.