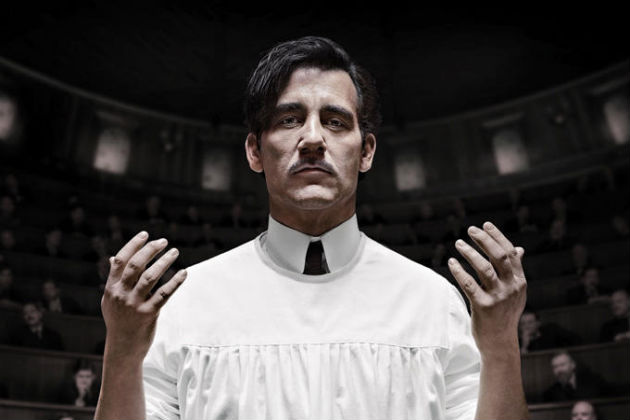 Catch up on the acclaimed CINEMAX drama series THE KNICK when the first three episodes of the show are presented back-to-back on HBO this Labor Day, MONDAY, SEPT. 1 (8:00-11:00 p.m. ET/PT).
Starring Clive Owen and directed by Steven Soderbergh, THE KNICK is set in New York City, circa 1900, and tells the story of The Knickerbocker Hospital, home to groundbreaking surgeons, nurses and staff who push the boundaries of medicine in a time of astonishingly high mortality rates and zero antibiotics.           
Following a hiatus this week, THE KNICK returns in its usual time slot when the series' fourth episode debuts FRIDAY, SEPT. 5 (10:00-11:00 p.m. ET/PT), exclusively on CINEMAX, with other episodes debuting on subsequent Fridays at the same time.