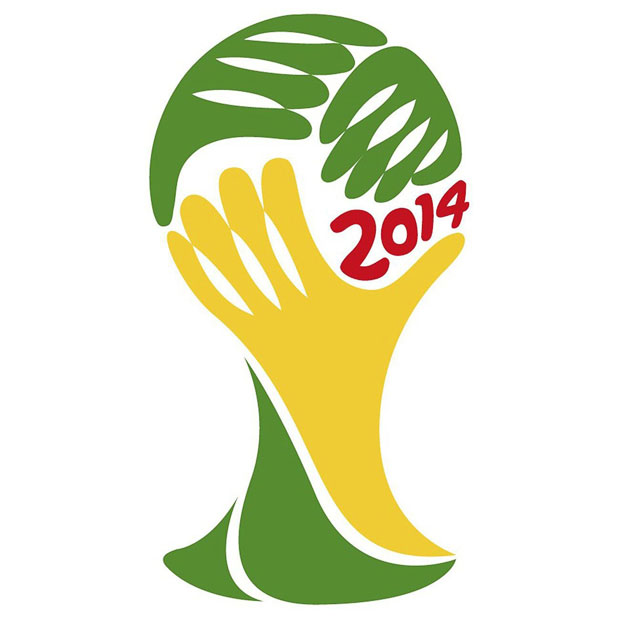 The first 2014 World Cup semifinal match ended in humiliating fashion as Germany defeated Brazil 7-1 in Belo Horizonte. It was Brazil's worst World Cup loss in 64 years.  
The German offensive explosion included five goals over an 18 minute span in the first half. They were ruthless in their attack, never lifting their dynamic feet off the pedal.
One of the goals, a chip by Miroslav Klose in the 22nd minute, was one for the record books. It was his 16th in World Cup play, the most in the cup's prestigious history.
When Andre Schürrle chipped a lefty strike through the net for Germany's final goal, Brazilian goalkeeper Julio Cesar flailed to the ground in despair. With the score 7-0 in the 79th minute, Cesar and his teammates could only wait for the nightmare to be over.
Through the agony, the Brazilians clutched their pride and scored in the 90th minute. Marcelo led Oscar with a looping lead pass which he ran downfield and blasted into the goal. The fans that weren't filing for the exits stood and cheered their team one last time. As the host nation of the 2014 World Cup, the nationals basked in their swan song.
Brazil was also without their leading scorer Neymar, after the superstar fractured a vertebrae in their preceding victory over Columbia. They never stood a chance.
Germany advances to play the winner of Argentina and Holland. The other semifinal match will be held tomorrow evening at 4 pm EST.
By Kyle Edwards