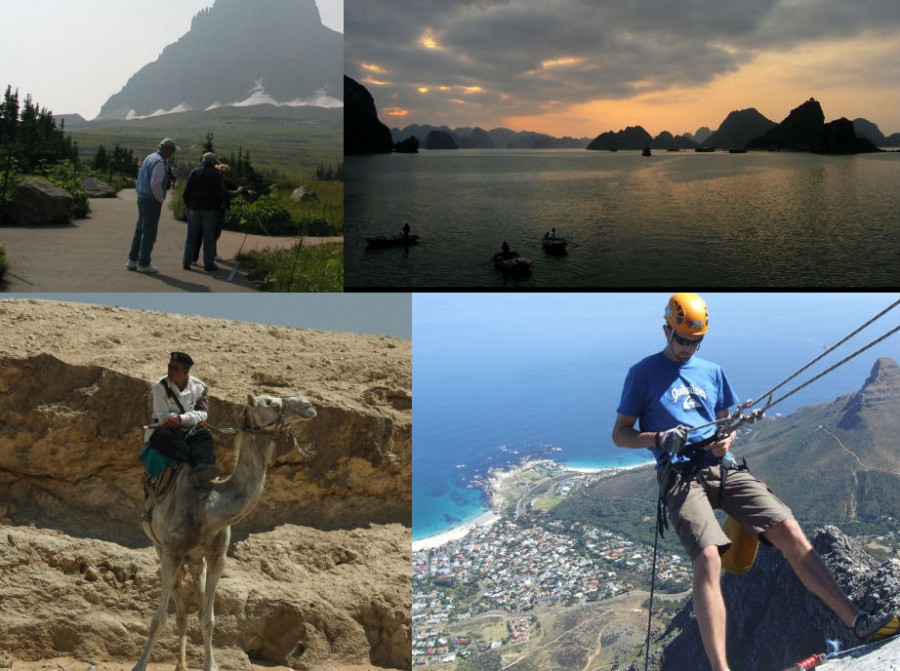 Move over, Indiana Jones. It's a new day in exploration. National Geographic Channel (NGC) today announced Expedition Granted, a socially fueled competition to find the next generation of explorers and to grant one person's dream expedition for $50,000. The nationwide competition was developed in partnership with National Geographic Society, 21st Century FOX and sponsors the Jeep brand and Dos Equis.
Expedition Granted aims to democratize the very notion of exploration and show that in the 21st century, explorers can come from all backgrounds and disciplines ranging from art and music to food, science and technology. The only requirement is that one has unbridled curiosity and is willing — with a little financial help — to take the steps to make their dream project happen.
"We want to help redefine the concept of exploration — anyone with a big idea and passion to make it come to life can be an explorer," said NGC CEO Courteney Monroe. "This opportunity is for all of those pushing boundaries and forging new paths — a musician who is changing how music is composed using only a smartphone, an engineer developing robotics to aid people with impaired mobility, or a chef who is pushing the boundaries of food preparation — there is no limit to what we want to see."
Brain Games host Jason Silva (@JasonSilva), National Geographic Channel's voice of redefining exploration and curiosity through his hit series, will be introducing the contest to fans and working with National Geographic and their team to determine the finalists.
Finalists will be selected based on their project's originality, ability to make an impact on the local and/or global community and viability. A winner will be announced later this fall and, in addition to the $50,000 prize, will be highlighted on-air on NGC.
To enter, contestants must submit a video up to two minutes in length and a Tweetable elevator pitch at ExpeditionGranted.com outlining what their passion project is and why they deserve to have it granted. Submissions will be accepted until August 31, 2014 (entrants must be 21 years or older). Once an entry is submitted, it will be displayed on the main site where fans can show support for the project they'd most like to see granted by liking and sharing on social media.
When the submission period closes, National Geographic Channel, together with its partners and advisors, will choose up to 10 finalists to be voted on by the public.