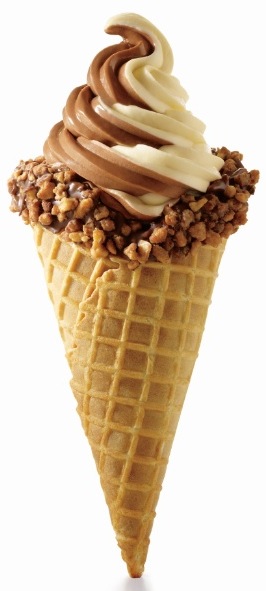 As summer heats up, Godiva Chocolatier is excited to announce the launch of its premium Soft Serve!
Available nationwide, Godiva's rich and creamy Soft Serve elevates the traditional frozen treat experience by incorporating authentic, premium Belgian ingredients that create memorable moments in every bite.
Soft Serve is available in three different flavors: Dark Chocolate, White Chocolate Vanilla Bean and Swirl. Chocolate lovers can enjoy this delicious treat in a variety of premium Belgian waffle cones, each one dipped in either milk or dark chocolate, or in a traditional five ounce cup.
Godiva's Soft Serve is available nationwide and retails for $6.
Learn more about Godiva products at http://www.godiva.com/