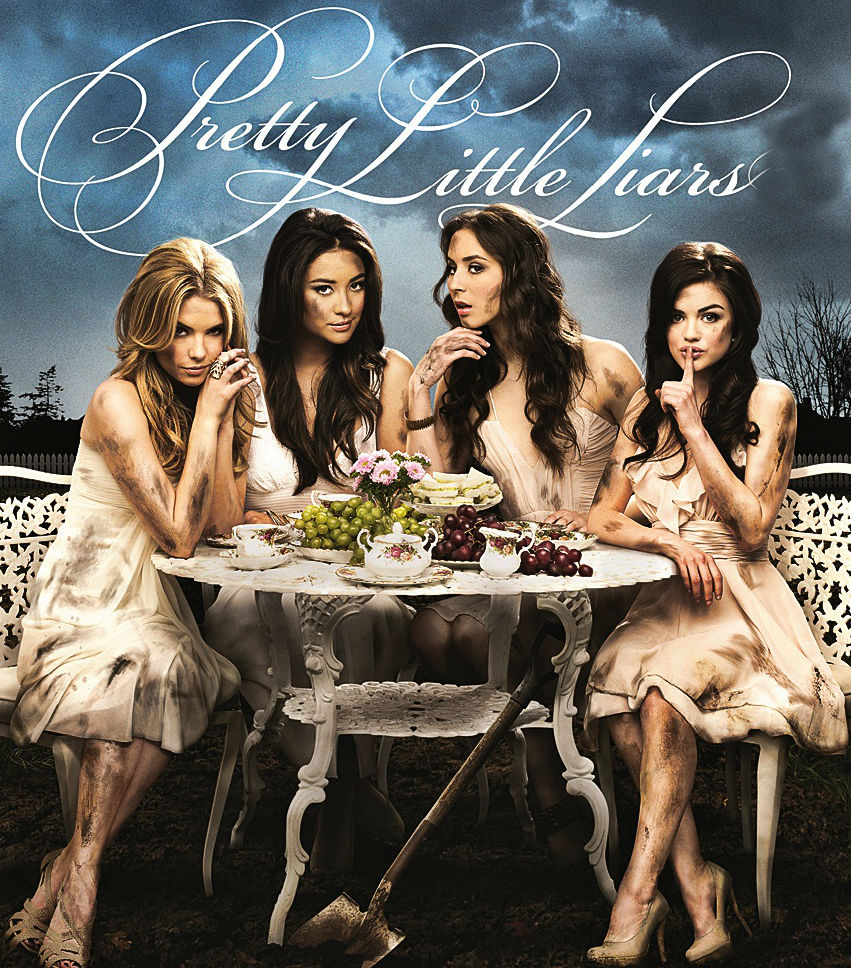 With the Season five premiere of "Pretty Little Liars" comes more good news; ABC Family announced that the network has picked up an unprecedented two seasons of its longest-running original hit series, "Pretty Little Liars," from Warner Horizon Television. Season six is set to air mid-2015, and season seven is set to air mid-2016.
"Pretty Little Liars" is ABC Family's #1 series in the network's history in total viewers (3.8 million) and across all target demographics including Adults 18-34 (1.5 million/2.2 rating). In fact, PLL has been TV's #1 cable telecast in the hour for 95-consecutive original telecasts in Females 12-34 – every telecast since its June 2010 series launch – for 47 in Adults 18-34, for 54 in Women 18-34, for 50 in Women 18-49 and for 58 in Viewers 12-34.
"Pretty Little Liars" holds the record as the most-tweeted scripted-series telecast of all time, and across all genres, it holds 7 of the Top 15 most-tweeted series telecasts ever. The show also generated the highest average number of tweets per episode (675,000) of any TV series during the 2013/14 broadcast season.  Based on total followers, "Pretty Little Liars" recently became the #1 scripted television series on Instagram, according to ListenFirst Media.