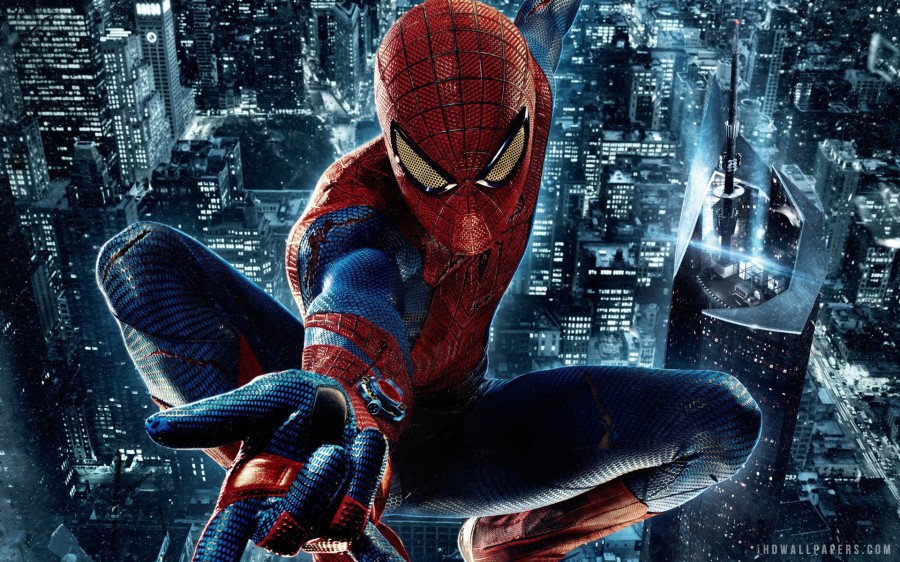 Sony Pictures Imageworks, the Academy Award® winning visual effects and digital character animation company, is relocating its headquarters to Vancouver, B.C. The company is moving into a new, state-of-the-art facility, capable of accommodating up to 700 employees, which will be the largest footprint for a visual effects company in Vancouver.
The Vancouver team, which recently completed work on Edge of Tomorrow (Warner Bros.) and The Amazing Spider-Man 2 (Columbia Pictures), will lead Sony Pictures Imageworks' current and future projects, including Guardians of the Galaxy (Disney/Marvel), Pixels (Columbia Pictures), Angry Birds movie (Rovio), Hotel Transylvania 2 (Sony Pictures Animation) and the untitled Smurfs movie (Sony Pictures Animation).
The move builds on Sony Pictures Imageworks' growing presence in Vancouver.  In 2010, the company opened a production office in Vancouver with a staff of 80 artists. Last year, during the production of The Amazing Spider-Man 2, Sony Pictures Imageworks staff in Vancouver topped 350 people.  
"Vancouver has developed into a world-class center for visual effects and animation production," stated Randy Lake, Executive Vice President and General Manager, Digital Production Services at Sony Pictures Digital Productions. "It offers an attractive lifestyle for artists in a robust business climate. Expanding our headquarters in Vancouver will allow us to deliver visual effects of the highest caliber and value to our clients."  
Jason Dowdeswell will continue to lead Sony Pictures Imageworks' operations in Vancouver as Vice President of Production Operations. A native of British Columbia, Dowdeswell joined Sony Pictures Imageworks in 2013 after a lengthy career as a visual effects artist, supervisor and manager.