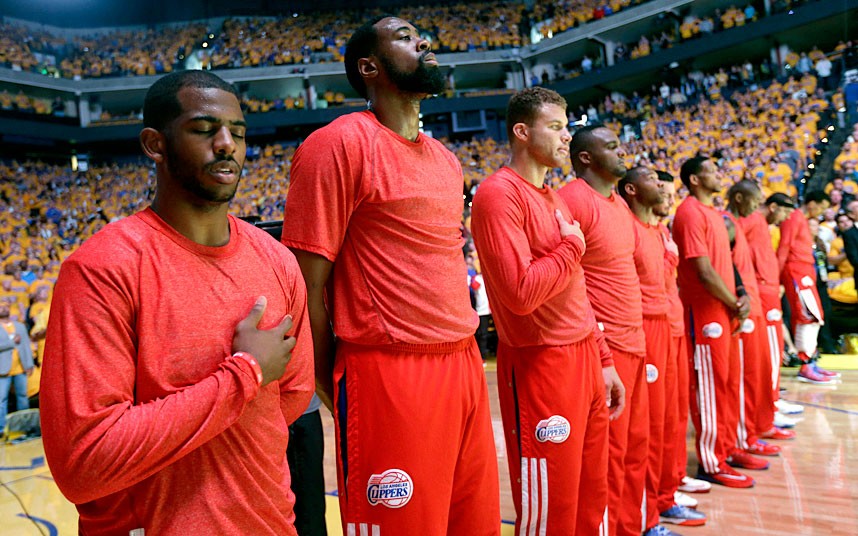 After Donald Sterling authorized his wife, Shelly Sterling along with Bank of America to negotiate the sale of the Los Angeles Clippers, bidders have begun making their offers. 
Over three decades ago, Sterling bought the NBA team for $12.5 million. Now offers are coming in for a predicted $1 billion. Who's interested? According to reports via the LA Times, there are at least three potential buyers.
These people include Los Angeles-based investors Tony Ressler and Bruce Karsh, as well as former NBA star Grant Hill, who offered $1.2 billion for the team. 
Photo: www.footbasket.com