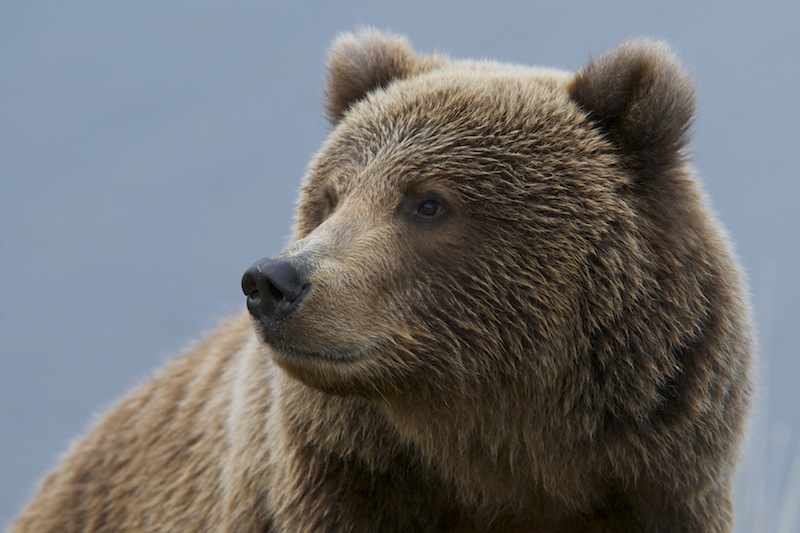 The Discovery Channel is coming up with new original programming and reality series, much like the History Channel. Discovery shows are both entertaining and educational, which is highly refreshing in a TV world filled with too many hair-pulling 'housewives.' Here's a peek at some of the exciting series we picked out of the mix, which you can look forward to watching in 2014-2015:
THE WEST – Executive produced for Discovery by Robert Redford and Laura Michalchyshyn's Sundance Productions, who recently produced Discovery's Emmy Award nominated documentary All the Presidents Men Revisited, and Stephen David Entertainment, this special series will provide unprecedented access into the wilderness, frontier lawlessness, and bloodshed of the 40 years between the end of the American Civil War and after the turn of the 20th Century, when the west was won. From Jesse James and Crazy Horse, to Wyatt Earp and Buffalo Bill, the characters at the center of this violent, blood-soaked period in American history are explored as each episode follows the stories and struggles of the West's most infamous outlaws as they fight for their land and identity.
EDGE OF ALASKA – This all-new series follows frontier life in an 'Old West' town in eastern Alaska. A town at the end of America, where young men go to prove themselves, and old outlaws go to die; home to wolf hunters, gold miners, gun smiths, backwoods survivalists – people willing to risk their lives to live truly free.
TREE PEOPLE – Hidden in America's Pacific Northwest, among the tallest trees in the world, are a select group of people that call the treetops their home. The 3,000 miles of forest are filled with punishing weather conditions, deadly animals and the hardened descendants of those who passed through on the Oregon Trail beginning in the 1840s. With no modern amenities, these tight knit communities don't take kindly to outsiders and fight to keep what is rightfully theirs. They live off the trees and the forest.
SURVIVAL LIVE – Eight survivalists who think they have what it takes will compete in this 42-day live event…but they're not surviving solely on their own. In this 24/7 real time, multi-platform viewing experience, viewers will play a large role in each survivalist's success or failure. The survivalists struggle will be streamed live, day and night, from the moment they are abandoned into the remote wilderness with only the clothes on their back. Viewers will have the ability to check out the survivalists biometric data to see who is physically struggling, and can then elect to help them out. The survivalists will be able to build a relationship with the audience by talking to them through the cameras. That relationship could be the difference between failing to succeed on the first week or making it the full 42 days. To prosper, these survivalists will need the audience in their corner.
For air dates visit: www.discovery.com