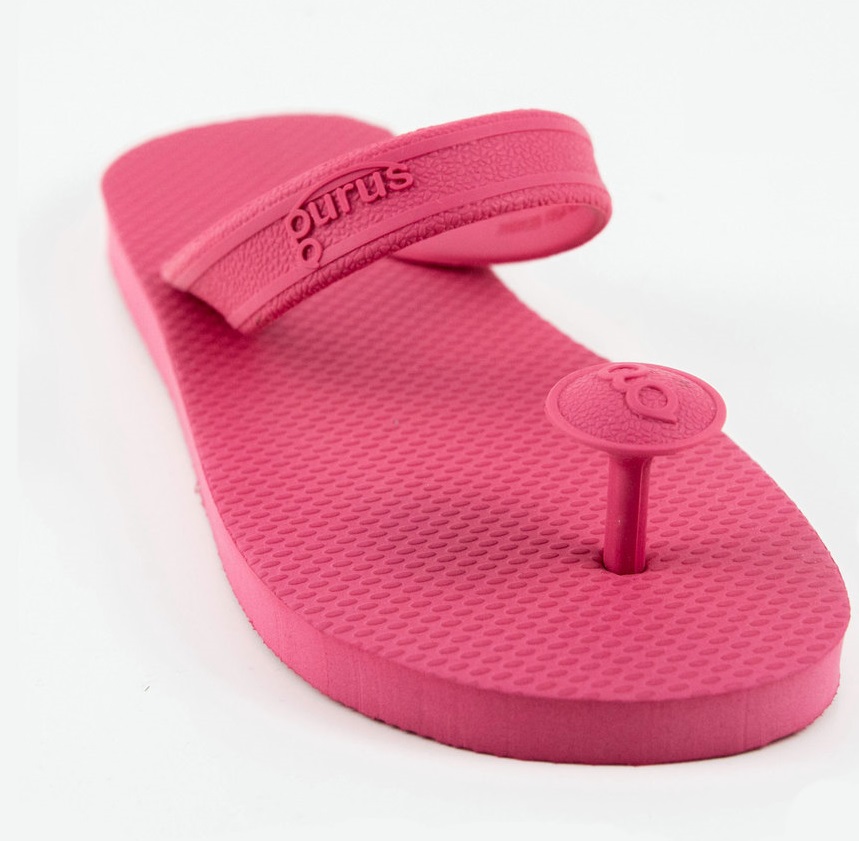 I just got my Gurus and I love them already! unique, stylish and comfortable, they are sandals sustainably sourced from rubber trees. Yes, the rubber for my Gurus came from the trees.
The sandals are done with maple syrup, natural latex is harvested and processed by hand from rubber trees. This process can continue daily for 25 years without harming the tree and is based over 5,000 years of Indian tradition.
Joe and Prem met in NYC and later found out that their families grew up on the same street almost 7,500 miles away in Kerala, India! Both of our families are in the rubber farming business, so naturally they decided to bring a part of Kerala to us by creating Gurus.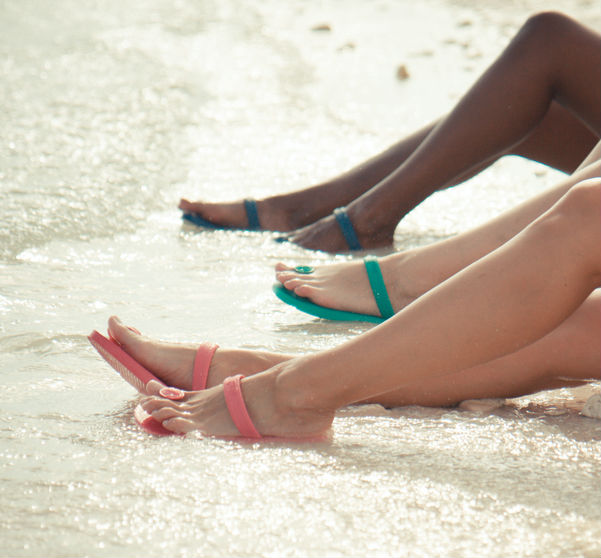 "We got the idea for Gurus about 3 years ago and are very excited to finally share them with everyone. We have redesigned a 5,000-year-old ancient Indian sandal to be the most comfortable, eco-friendly and unique piece of footwear you will own. Our beta test group (including the two of us!) has been wearing production samples for the past few months, and we have been blown away by how Gurus feel and the positive feedback we have received so far."
Using primarily natural rubber also makes Gurus biodegradable and much better for the environment than traditional flip-flops and sandals. Because Gurus come from trees, they plan to plant a tree for every pair they sell. 
Traditional Indian toe post design makes Gurus more comfortable than flip-flops: no toe scrunching and they stay on better during activities like walking on the beach or even running. Straps adjust to any ankle and foot size with an easy twist
Natural rubber is more comfortable and durable than standard flip-flops and sandals but more environmentally-friendly and biodegradable.
Thick sole adds plush foam-like softness and durability.
Comes in 7 colors!
For more info: www.ilovegurus.com