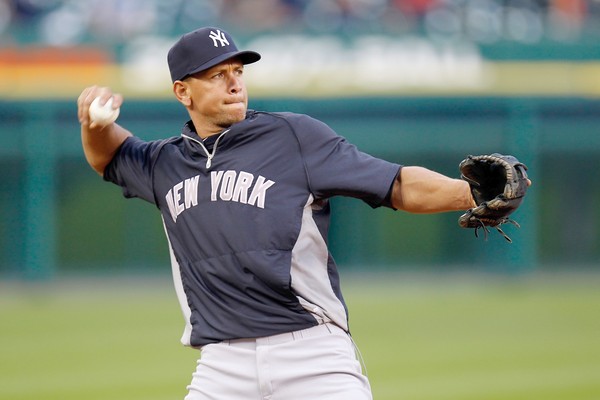 Photo Courtesy of LA Times
It's official, Alex Rodriguez has been suspended for 162 games, after appealing his 211 game doping suspension. Fredric Horowitz, the Major League Baseball's chief arbitrator made the announcement. What does this mean for Alex? He will not be eligible to return until the 2015 season.
Not only will this but a dent the Yankee's team strength, but it is the longest suspension in baseball history due to doping. According to the LA Times, the suspension will cost Rodriguez, the sport's highest-paid player and a third baseman for the Yankees, all of the $25 million the Yankees were obligated to pay him for the 2014 season.