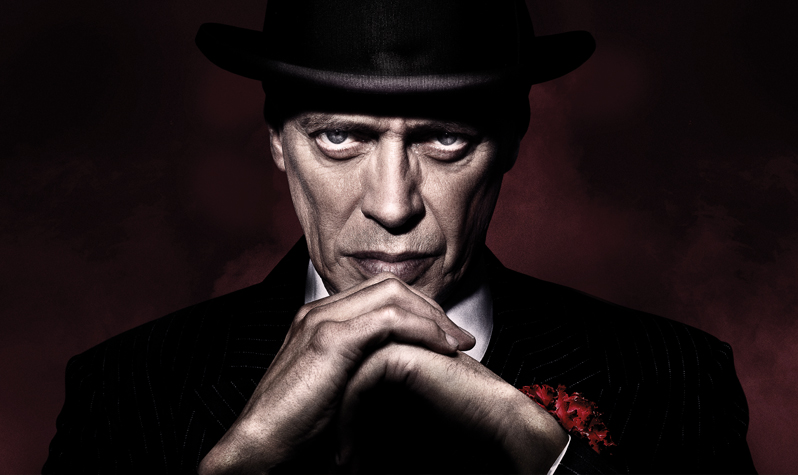 The Emmy®-winning HBO drama series BOARDWALK EMPIRE will return for a fifth and final season this fall, it was announced today by Michael Lombardo, president, HBO Programming.
"It has been an incredible honor to bring this powerful and groundbreaking series to our subscribers," said Lombardo. "Terry Winter has created one for the ages."
"We're thrilled to get the go-ahead for a fifth season of BOARDWALK EMPIRE," said Terry Winter. "After much discussion with my creative team and HBO, we've decided to wrap up the series after such a great run and look forward to bringing it to a powerful and exciting conclusion."
From Terence Winter, Emmy®-winning writer of "The Sopranos" and Academy Award®-winning director Martin Scorsese, BOARDWALK EMPIRE is set in the 1920s during Prohibition, and chronicles the life and times of Enoch "Nucky" Thompson, the undisputed leader of Atlantic City.
Among the critical raves for the fourth season of BOARDWALK EMPIRE, New York's Daily News said it "remains must-see television drama," while People called it "terrific" and a "gripping spectacle." The Chicago Tribune hailed the show's "achingly good performances," and Variety termed it "one of TV's most compelling dramas."