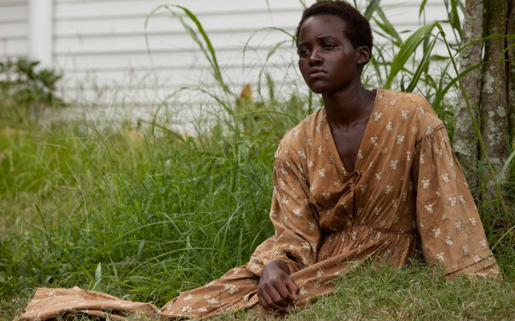 The 25th annual Palm Springs International Film Festival (PSIFF) will present Lupita Nyong'o with the Breakthrough Performance Award for 12 Years a Slave and Thomas Newman with the Frederick Loewe Award for Film Composing for Saving Mr. Banks at its annual Awards Gala.  The Gala will also present awards to previously announced honorees Sandra Bullock, Bruce Dern, Matthew McConaughey, Steve McQueen and Julia Roberts.  Presented by Cartier and hosted by Mary Hart, the Awards Gala will be held Saturday, January 4 at the Palm Springs Convention Center.  The Festival runs January 3-13, 2014.
 
"Lupita Nyong'o is outstanding as the exploited slave whose beauty attracts the attention of Michael Fassbender's vicious slave master. She delivers a raw and deeply moving performance that serves as the fulcrum for the film's message of the inhumanity of slavery," said Film Festival Chairman Harold Matzner.  "For her American film debut in 12 Years a Slave, it is a great honor for the Palm Springs International Film Festival to present her with the 2014 Breakthrough Performance Award."
 
Past recipients of the Breakthrough Performance Award include Mariah Carey, Marion Cotillard, Jennifer Hudson, Felicity Huffman, Carey Mulligan and Jeremy Renner.  In the years they were honored, Cotillard and Hudson went on to win Academy Awards®, while Huffman and Renner received Oscar® nominations.