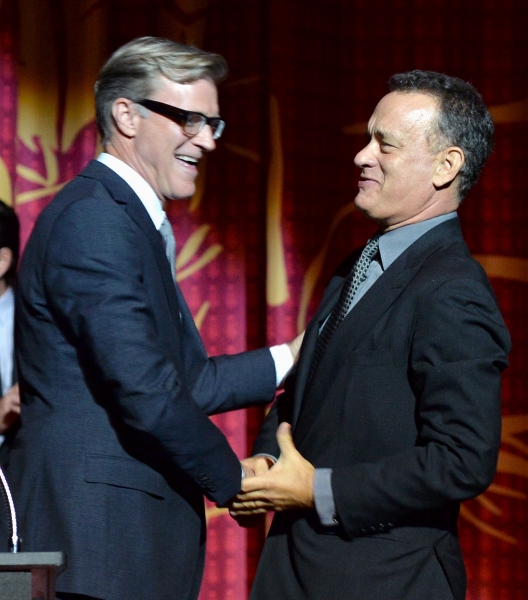 Variety will present director John Lee Hancock with the Creative Impact in Directing Award, presented by Mercedes-Benz, which celebrates the filmmaker for his outstanding contributions to the art and business of cinema, notably his work in directing the upcoming "Saving Mr. Banks."  Additionally, Variety will honor Jonah Hill with the Creative Impact in Acting Award, presented by Mercedes-Benz for his scope of work ranging from his comedic performances and more dramatic fare such as his Academy Award® nominated role in "Moneyball" to the upcoming highly-anticipated Scorsese film "The Wolf of Wall Street."  The event will take place on Sunday, January 5 during the Palm Springs International Film Festival on the Palm Court at the Parker Palm Springs.
"2013 will be remembered as one of American cinema's most exciting years and contributing tremendously to that excitement are the contributions of "Saving Mr. Banks" director John Lee Hancock and "The Wolf of Wall Street" actor Jonah Hill.  In addition to their successes this year, both Hancock and Hill have rich bodies of work to celebrate and both exemplify the continuing creative vitality and artistic risk-taking of American film at its best," said Steve Gaydos, Executive Editor at Variety. 
Previous recipients have included David O. Russell, Philip Seymour Hoffman, Charlize Theron and Mark Wahlberg.