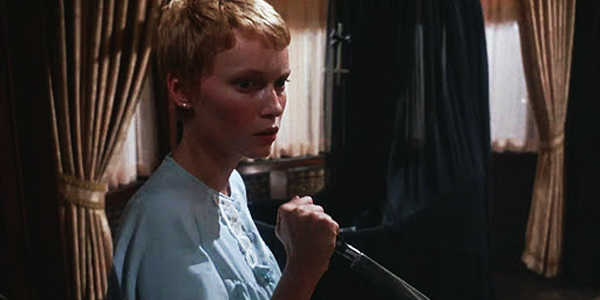 Tis the season – or always the season for remakes, revamps and spin-offs. NBC has just announced the go-ahead greenlight for an update of the 1968 horror film, "Rosemary's Baby." The four-hour miniseries adaptation of the novel by Ira Levin is set to begin production in January in Paris.
No word yet on casting, but Scott Abbott (Introducing Dorothy Dandridge, Winchell) and James Wong (American Horror Story) will write the screenplay. Agnieszka Holland (Europa, Europa –Treme) will direct.
The story focuses on a young married couple who move into an apartment that has a haunted past. After getting pregnant, the wife becomes increasingly suspicious that both her husband and their neighbors have ulterior motives in mind for her child.
The project will be produced by Lionsgate Television, with Joshua Maurer, Alix Witlin and David Stern serving as executive producers.