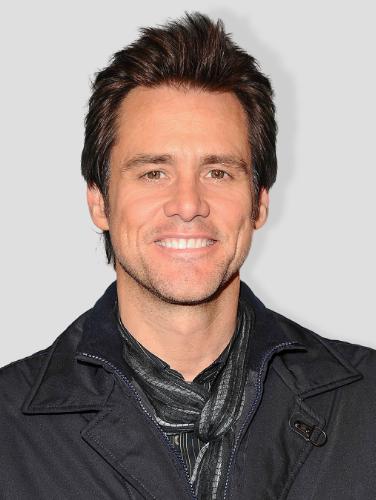 How Roland Rolls is the first book by actor/artist Jim Carrey, recent winner of the 2013 Gelett-Burgess Children's Book Award, was released on December 17th as an enhanced e-book, according to John Raatz, project manager for Carrey's Some Kind of Garden Media, publisher of the e-version and the original hardcover.
"We've produced three versions," says Raatz. "The ones for iPad and Nook will include all of the enhancements. A third version for Kindle and other e-readers is a more straightforward edition."   The Apple-based version can also be read on iPads, iPhones and iPods, and on Apple computers equipped with their new iBook reader running on the recently released OS X Version 10.9 Mavericks operating system.
When Raatz says, "all of the enhancements," he's pointing to, perhaps, one of the most abundantly enhanced e-books for children yet produced. Carrey reads the book, voicing all of the characters and the majority of the sound effects. In addition, Carrey and his daughter, Jane, a singer-songwriter, perform four original, fully-produced songs that relate to the story and characters. There is also a variety of visual effects, movements and incidental characters (voiced by Carrey) that make the book a rollicking rich experience for readers aged four to eight, as well as "their grown-ups!" The songs are also available separately in the iTunes store now and soon through other e-tailers.
Carrey is just finishing work on his latest film, "Dumb and Dumber To," the long anticipated sequel to his iconic "Dumb and Dumber." On his occasional weekend shooting breaks, Carrey attended book signings for How Roland Rolls in New York City, Los Angeles, Atlanta and Toronto, delighting thousands of supportive fans with autographs and photos.