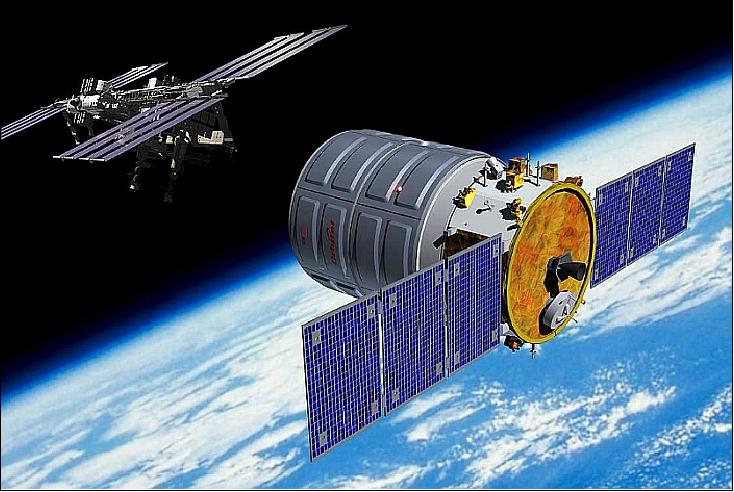 One week before the planned launch of the commercial cargo craft Cygnus, one of the cooling systems on the International Space Station has been shut down because of temperature fluctuations. NASA discovered a problem that engineers believe is the result of a malfunctioning control valve for the station's ammonia coolant.
The International Space Station uses liquid ammonia to cool systems inside and outside the orbiting lab. That ammonia coolant is moved through cooling lines via pumps. On Wednesday, one of the two pumps shut down after it registered lower than normal temperatures.
Attempts to diagnose the issue from ground are being made. Head of NASA's space station mission management team, Kenny Todd, said officials are waiting for more information on the cooling system problem before making a decision on whether to proceed with the launch, or delay the December 18 flight to allow repairs.  
The situation is being described as urgent, but not an emergency. While all 6 crew members remain safe, this means an emergency space walk may become necessary.