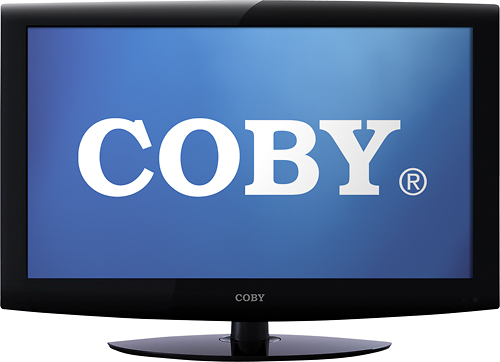 There is been a fiery recall in the TV market. Thousands of Coby televisions are being recalled because of an issue that causes them to catch fire.
The black Coby 32-inch flat screen televisions are model number "TFTV3229".
Coby USA is out of business, so eight other retailers are taking over the recall.
You can log on to this website and click on 'Recalls' to see if your television is recalled, and to contact a participating retailer. If you have this model television, unplug it and stop using it immediately.