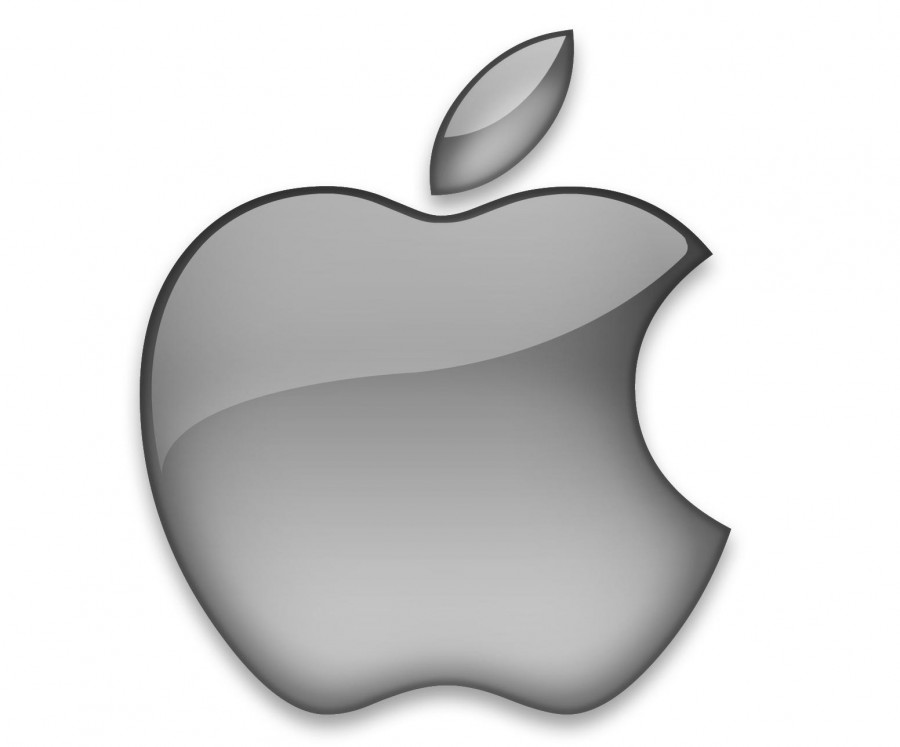 "Apple buys smaller technology companies from time to time, and we generally do not discuss our purpose or plans," Kristin Huguet said in a routine Apple statement to CNET.
The tech companyhas purchased PrimeSense, a 3D sensing company behind Microsoft's Kinect sensor. Supposedly Apple paid $345 million for the Israel-based company.
The Israeli company is behind powering the gesture control used by Microsoft's Xbox 360 game console,3D scanners for iRobot's Ava, and the Asus Xtion.
What's Apple got in the mix?