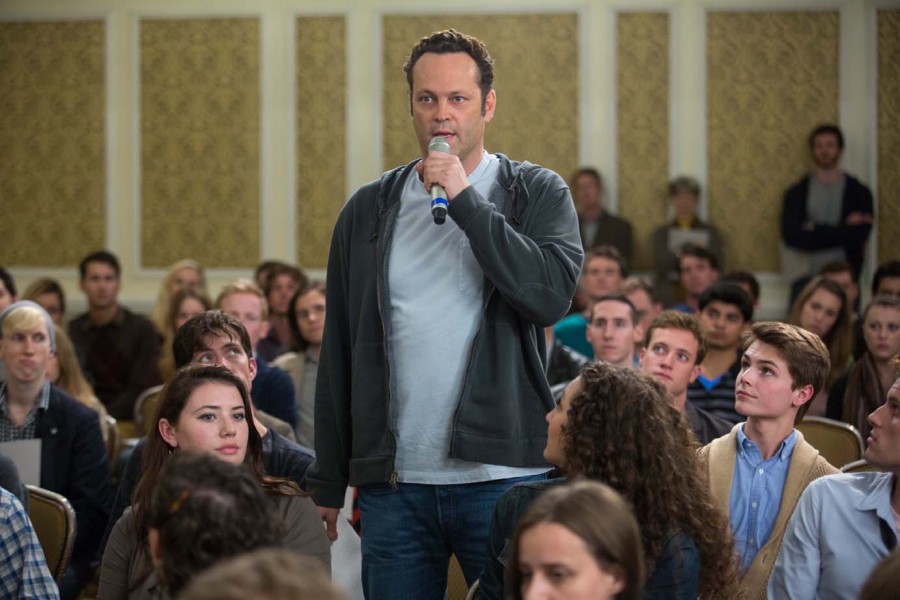 In "Delivery Man," Vince Vaughn plays a guy that somehow manages to father 533 children through artificial insemination. It only seems fitting that a movie about synthetic conception would feel so unnatural watching it on screen. Despite being based on the charming French-Canadian film "Starbuck," this Americanized remake loses all the zeal that made the original so good. While somewhat stepping out of his "Average Joe" comfort zone, and taking on a part with a bit more dramatic substance, Vaughn proves ill-equipped to play a convincing father of one fictional child, let alone five-hundred and thirty-three of them.
For David Wozniak (Vince Vaughn), everything about his motivation in life can be summed up by his profession: meat truck deliveryman.  The forty-something's unfocused lifestyle is suddenly given a huge wake up call when he finds out that his frequent sperm donating resulted in the births of 533 children and 142 of them are suing to learn his identity. This prompts David to decide he wants to do the right thing for once, and be held accountable for his actions.
To a certain extent…
Instead of coming out and telling his children that he is, in fact, their father, David acquires a list of all the names of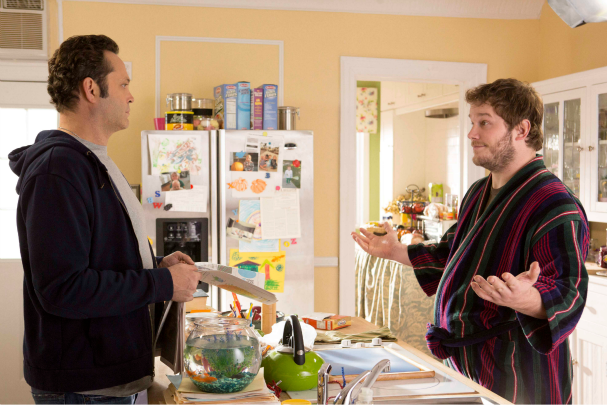 his kids and decides to track them down one by one.
Besides being such a ridiculous premise for a movie, writer/director Ken Scott downplays the laugh-out-loud comedy and instead focuses on the more human side of artificial fertilization. Because of this, Vaughn's character comes across as being much more subdued on screen. His typically upbeat personality is put on display occasionally, but Scott extracts a performance that doesn't necessarily call on Vaughn's typically over-the-top mannerisms. In its place, the actor delivers something a lot more subtle. The only problem; Vince Vaughn is not known for subtle. As a result, David is more creepy and awkward to watch, than touching and soulful.
This unfortunate reality is immediately put on display when David reveals the identity of his first offspring. Finding out that he is father to none other than an NBA basketball player, the character rushes to Madison Square Garden to watch his son in action. Cheering more as a Dad than a fan, this scene is intended to be a heart-warming first introduction to fatherhood. Sadly, Vaughn is unconvincing. No matter how much cheering and clapping he does, the actor ends up looking more like a deranged cheerleader than a proud father.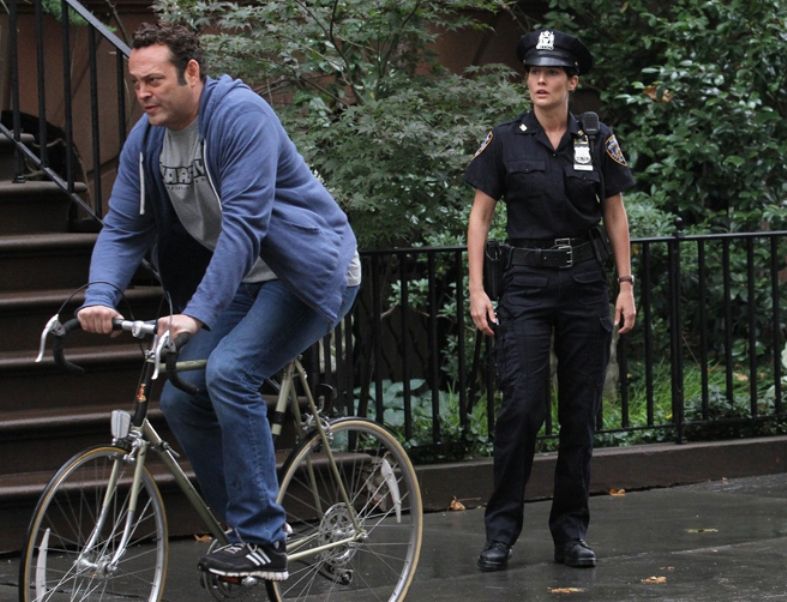 As David continues his quest to meet all of his kin, he encounters a wide range of people including struggling actors, drug addicts, musicians, and intellectual Goths. Regrettably, the tedious structure of Scott's script takes all the fun out of meeting these interesting individuals. Except for extended scenes with his borderline depressed son Viggo (Adam Chanler-Berat) and mentally handicapped child Nick (Sébastien René), we never really get to know any of David's kids. They are introduced to us one after another, and fade from memory just as fast.
"Delivery Man" isn't all bad, though. Chris Pratt, best known for his work on "Parks and Recreation," offers some genuinely funny comedic relief as David's disheveled lawyer Brett. Nonetheless, Pratt cannot save the lackluster story all by himself.
Canadian filmmaker Ken Smith, who actually helmed the original "Starbuck," proves that lightning doesn't strike twice. Something clearly got lost in translation along the way.
If not Smith, maybe it is star Vince Vaughn that doesn't ultimately deliver. Having once commanded the screen in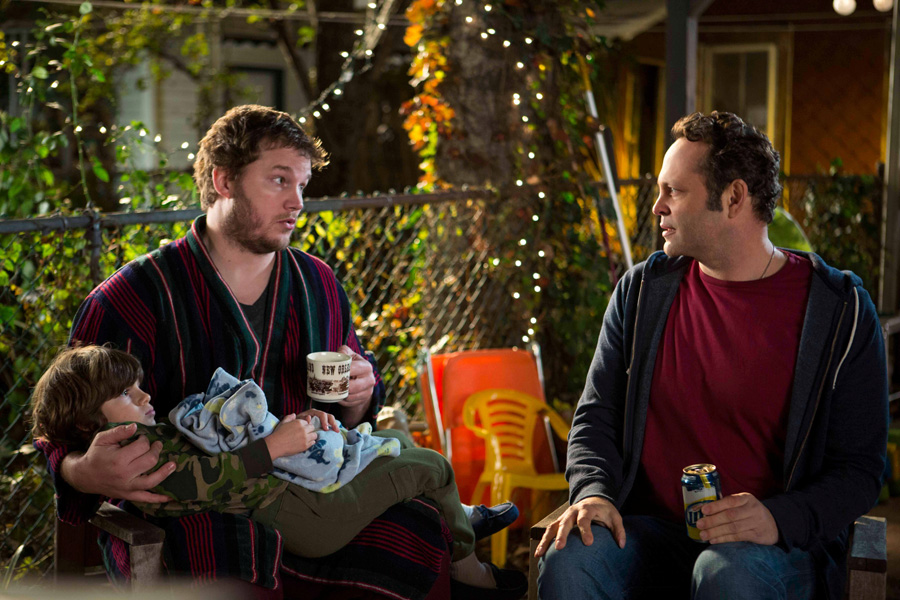 films like "Wedding Crashers" and "Swingers," the actor may have lost some of his vitality as a leading man. With recent duds like "The Internship" and "The Watch" falling flat, maybe the actor has been taking his delightfully funny and likeable on-screen persona a little for granted these days. 
By David Morris