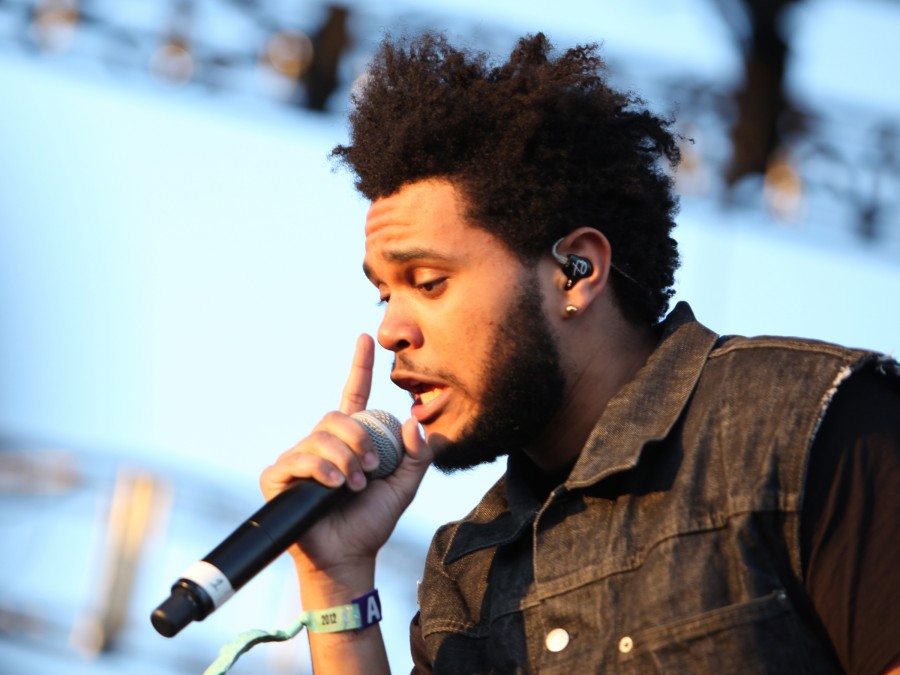 The Weeknd has announced select dates opening for Justin Timberlake on The 20/20 Experience World Tour immediately following his own sold-out headlining tour (including two dates at Radio City Music Hall and two dates at L.A.'s Greek Theater) and a #1 album that Billboard says "changes the pop star model."
Kiss Land [XO/Republic Records] hit #1 on three Billboard Charts, #1 on iTunes and #2 on the Billboard Top 200 fueled entirely by true fan support, word-of-mouth, cinematic visuals and artistic relevance. His current single "Pretty" came in this week as the #2 most added song to the Urban Chart.

NPR states, "With Kiss Land, Tesfaye has created a compelling case for the artistic relevance of current pop music. Kiss Land is his manifesto against seeking fame and living your dreams… poignant," while the New York Times says "Abel Tesfaye, is one of the most striking stylists in R&B: lewd and vicious in content, tender and desperate in tone."
During his just wrapped 35-date, sold-out 2013 Fall tour, The Weeknd personally engaged his fans online, welcoming them into the world of KissLandfans.com via seductive visuals and direct communication. The fan site is devoted wholly and entirely to his fans – part documentary, part art installation – the website is Tesfaye's way to continue the mutual dedication he shares with his fiercely loyal following.
Next month look for Tesfaye's music on the big screen with two songs on The Hunger Games Catching Fire soundtrack available in stores and all digital retailers on November 19th, just before the film opens worldwide on November 22nd.