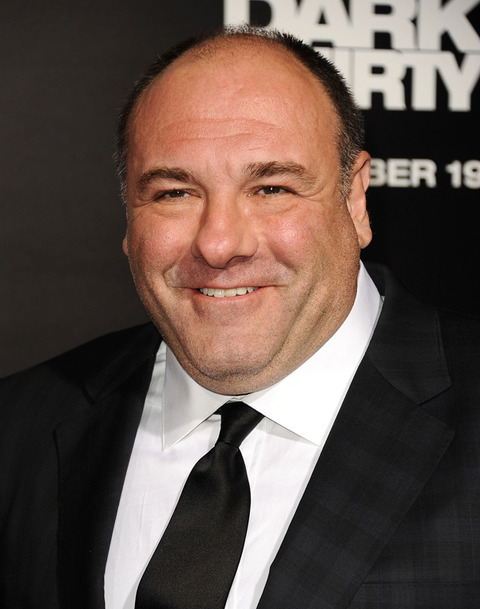 The Independent Filmmaker Project announced today that James Gandolfini will be presented with a posthumous Tribute by Steve Buscemi at the 23rd Annual Gotham Independent Film Awards on Monday, December 2nd at Cipriani Wall Street, in New York City. Gandolfini joins previously announced tributees Forest Whitaker, Richard Linklater and Katherine Oliver.
"We are honored to pay tribute to a man whose life and work has inspired and moved so many who knew him personally, or through his vast body of work on the stage and screen, where he collaborated with so many independent artists to bring to life unforgettable, iconic characters," said Joana Vicente, Executive Director of the IFP and the Made in New York Media Center by IFP.
James Gandolfini was an actor and producer who made an indelible mark in a variety of motion picture and television roles, currently in Nicole Holofcener's posthumously released romantic comedy "Enough Said" opposite Julia Louis-Dreyfus and in 2014, in "Animal Rescue," alongside Tom Hardy.  He is best known for his role as Tony Soprano in the award-winning HBO series, The Sopranos. His portrayal of the crime boss brought him three Emmy Awards and a Golden Globe Award for Best Actor in a Drama Series. He also won five Screen Actors Guild Awards, including three for Outstanding Male Actor in a Drama Series and two shared with The Sopranos cast for Outstanding Ensemble Cast.
"James Gandolfini was a friend, an inspiration, and an extraordinary talent whose presence is missed by all of us who knew and loved him.  It is an honor to present this tribute at the Gotham Awards recognizing his impact," said Steve Buscemi