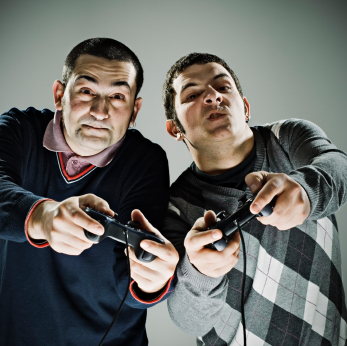 World Cyber Games Inc. announced today the official 20-day countdown to the 13th WCG Grand Final, the premier international video game competition and festival, which will be held from November 28 to December 1, 2013 at the Kunshan Convention & Exhibition Center in Kunshan, China.
The WCG 2013 Grand Final will feature gamers from 40 respective countries of gamers battling to be crowned champion in 7 Official Game Titles and 2 Promotional Game Titles including 'League of Legends' and 'WarCraft III: The Frozen Throne'. Each participating country has conducted preliminary rounds and a respective National Final to find the best gamers to represent them in this major event. Considered as the world's largest competitive video gaming event, the WCG 2013 Grand Final is the ultimate proving ground for the world's elite gamers.
During the WCG 2013 Grand Final, spectators will experience the competitive energy and atmosphere of eSports at the booth of WCG publisher partners while interacting with new technologies and products of WCG partners including Samsung Electronics, NVIDIA and Plantronics.
As part of the WCG 2013 Grand Final experience, WCG is preparing various exciting events such as 'Guess the winner', 'Cosplay Festival' and 'Progamer fan meeting'. Moreover, there will be chance to win many prizes by participating events.
For this year's tournament, the line-up includes popular titles such as 'CROSSFIRE', 'FIFA 14', 'StarCraft II: Heart of Swarm', 'Super Street Fighter IV Arcade Edition Ver. 2012', 'World of Tanks', 'Nizhan (AssaultFire)' and 'QQ Speed'.
For more information, please visit WCG on facebook (DiscoverWCG) and Twitter (@beyondthegame) or www.wcg.com.