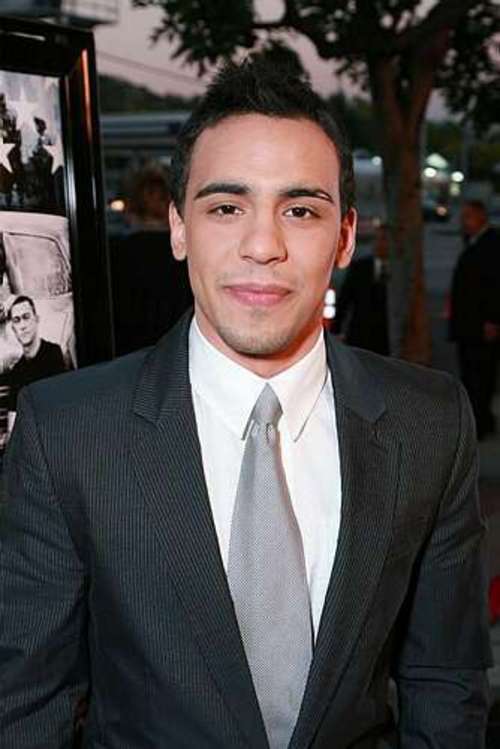 Jamie Dornan will play the "Edward" of "Fifty Shades of Grey" (if we're talking in "Twilight" terms) — who will play Jacob?
Deadline first reported that Victor Rasuk will play Jose – the romantic rival to Christian Grey and Anastasia's best college friend.
Perhaps Rasuk is best known for his role as Cam in HBO's HOW TO MAKE IT IN AMERICA. He broke out in RAISING VICTOR VARGAS, then LORDS OF DOGTOWN and will be starring alongside Sam Taylor-Johnson's husband, Aaron Taylor-Johnson, in Gareth Edwards' Godzilla, out May 16, 2014.