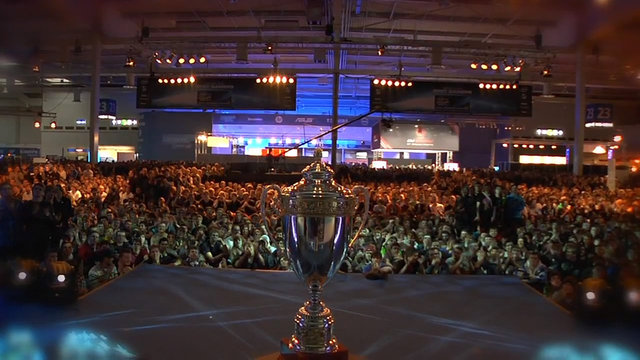 Azubu, providers of the online broadcasting service Azubu.tv, announced that they will be streaming the "League of Legends" World Championship final live from the sold-out Staples Center in Los Angeles, California at 8pm PST / 11pm EST / 3am GMT globally on Azubu.tv and facebook.com/AzubuMedia.
Gaming industry veteran and Azubu CEO Ian Sharpe took over the helm last month and has quickly assembled a global team with decades of experience from Electronic Arts, Capcom, IBM and MIT to help accelerate the company's goal of bringing eSports to a wider audience.
"At Azubu we offer seamless game streaming, but that's just the tip of the iceberg," said Sharpe. "We're also introducing talented young players, providing insightful commentary and broadening eSports-awareness at the corporate and consumer levels. Many exciting channels and changes will be delivered over the next few months." Azubu.tv utilizes Brightcove's premier Video Cloud Live streaming technology to ensure fans can rely on crystal-clear live streaming of their favorite events.
You can watch live and on-demand eSports action now at www.azubu.tv and via their Facebook app at facebook.com/AzubuMedia.