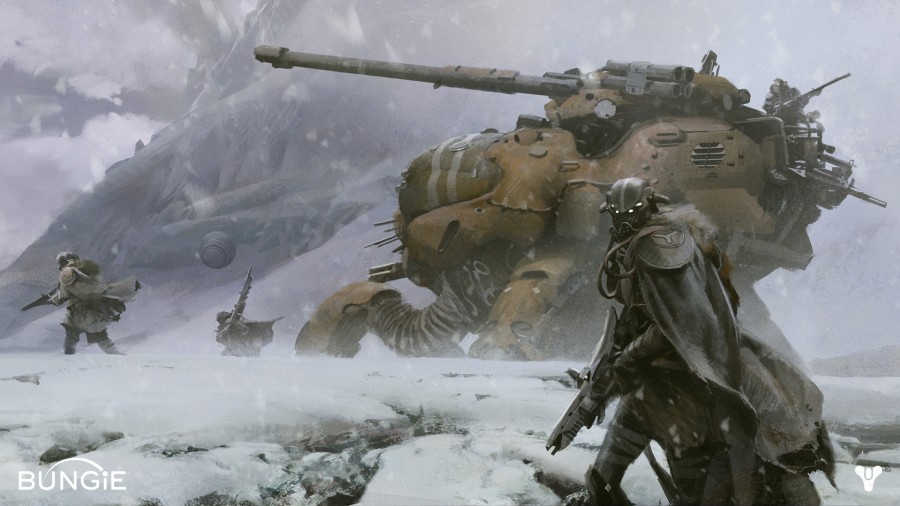 Be among the first to blaze a trail through the wild frontiers of Destiny, the next evolution of entertainment from the creators of "Halo", and the company that brought you "Call of Duty". 
Activision and Bungie today announced that fans who pre-order the game at participating retailers worldwide will get early access to the Destiny Beta, which will include a diverse sampling of major activities featured in the full game.  The Beta will begin in early 2014 on the PlayStation 4, PlayStation 3,  Xbox One, and Xbox 360.
Destiny Beta Redemption Codes are only available while supplies last. 
To see a list of participating global retailers, visit http://www.destinythegame.com/wheretobuy.  Upon pre-ordering the game at a participating retailer, visit http://bungie.net/beta and follow the instructions on the page to secure their spot in the Beta. 
The required 9-digit entry code will be printed on their receipt, on a flyer distributed at time of purchase or sent via email through their respective retail rewards program.  Fans that pre-ordered before October 1st 2013 and qualify for this offer are automatically entered into the Beta and will receive their entry code from their retailer via email.