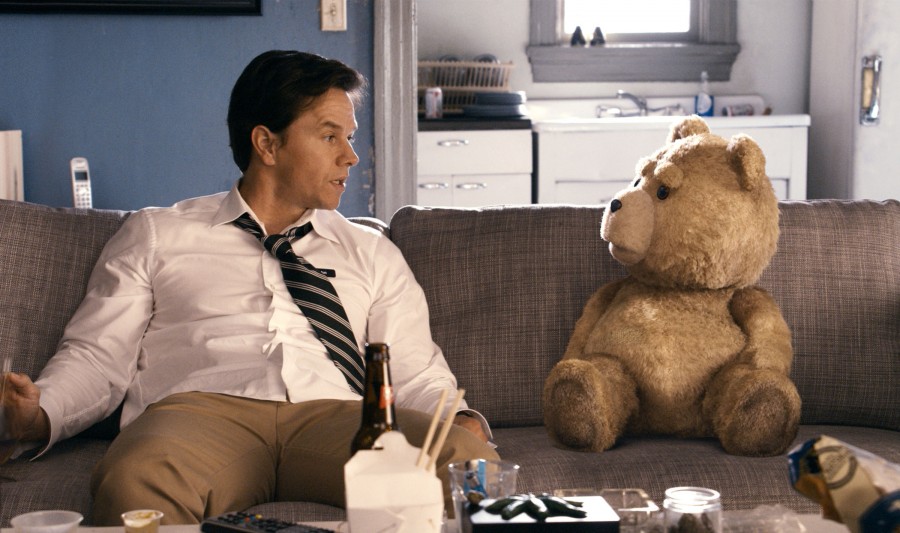 Universal Pictures has just announced that it will release the sequel to Seth MacFarlane's hugely successfully R-rated comedy  on June 26, 2015.
MacFarlane returns as writer, director and co-star of "Ted 2" along with star Mark Wahlberg.
Mila Kunis has not been confirmed to reprise her role as Wahlberg's girlfriend Lori.