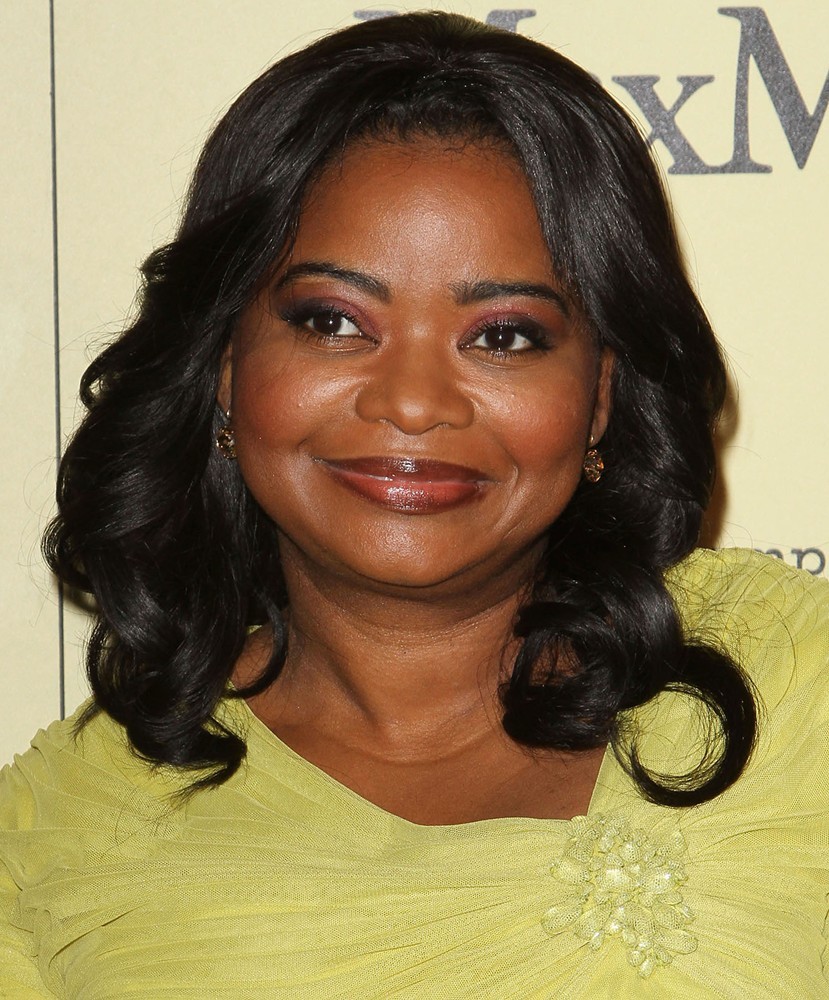 She's won an Oscar and a Golden Globe for Best Supporting Actress – Now Octavia Spencer is, like many other film actors and actresses – making her way to TV.
NBC has committed to a "Murder She Wrote" reboot starring Spencer.
Alexandra Cunningham will write and executive produce the project with David Janollari. It will put a twist on the 12 season long running Murder She Wrote, starring the great Angela Lansbury as Jessica Fletcher. Spencer will play a hospital administrator and amateur sleuth who self-publishes her own mystery novel. She begins helping others solve crimes.