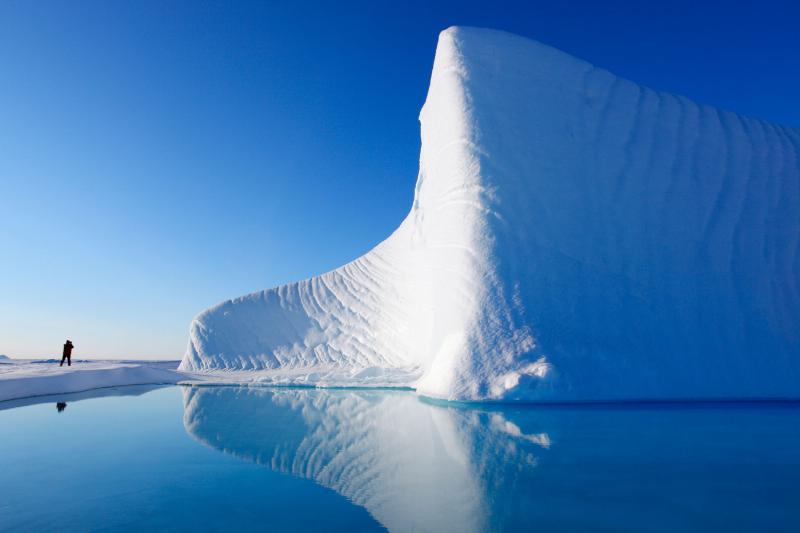 With the launch of 50 Places of a Lifetime: Canada, National Geographic Travel brings together the best Canadian travel writers with iconic National Geographic photographers. The result: a breathtaking, destination-based, digital super mag unparalleled in its comprehensive coverage of any single country.
The world's first digital super mag showcases all-new content from every Canadian province and territory and launches today on Nationalgeographic.com/canada50. Additional content rolls out the entire month of October.
"This is a celebration of all that is Canada," said Keith Bellows, a native Canadian and editor-in-chief of National Geographic Traveler magazine. "For anyone planning a trip to Canada, this massive digital content is a must read."
Aside from spectacular photography and intriguing stories, the super mag's content includes practical travel information on where to stay, when to go, how to get around, what to eat or drink, what to buy, and what to read or watch before you go. There are also helpful links as well as a fun fact about each destination.
"Canada is a place for exploring, and we are thrilled to share some of the most immersive travel experiences that our country offers," said Greg Klassen, senior vice president, marketing strategy and communications, Canadian Tourism Commission. "We are pleased to align ourselves with the great National Geographic brand and its extensive travel experience and reach. This innovative initiative will inspire the world to visit Canada."
Fun and informative features will be rolled out throughout October as part of the digital experience. One will be "Favorite Place" submissions by readers. Site visitors will be encouraged to nominate their favorite Canadian location on a form titled "Name Your Own Canada Place of a Lifetime." Nominations will be accepted from Oct. 1 to Oct. 31, 2013, with the top entries highlighted online in November.