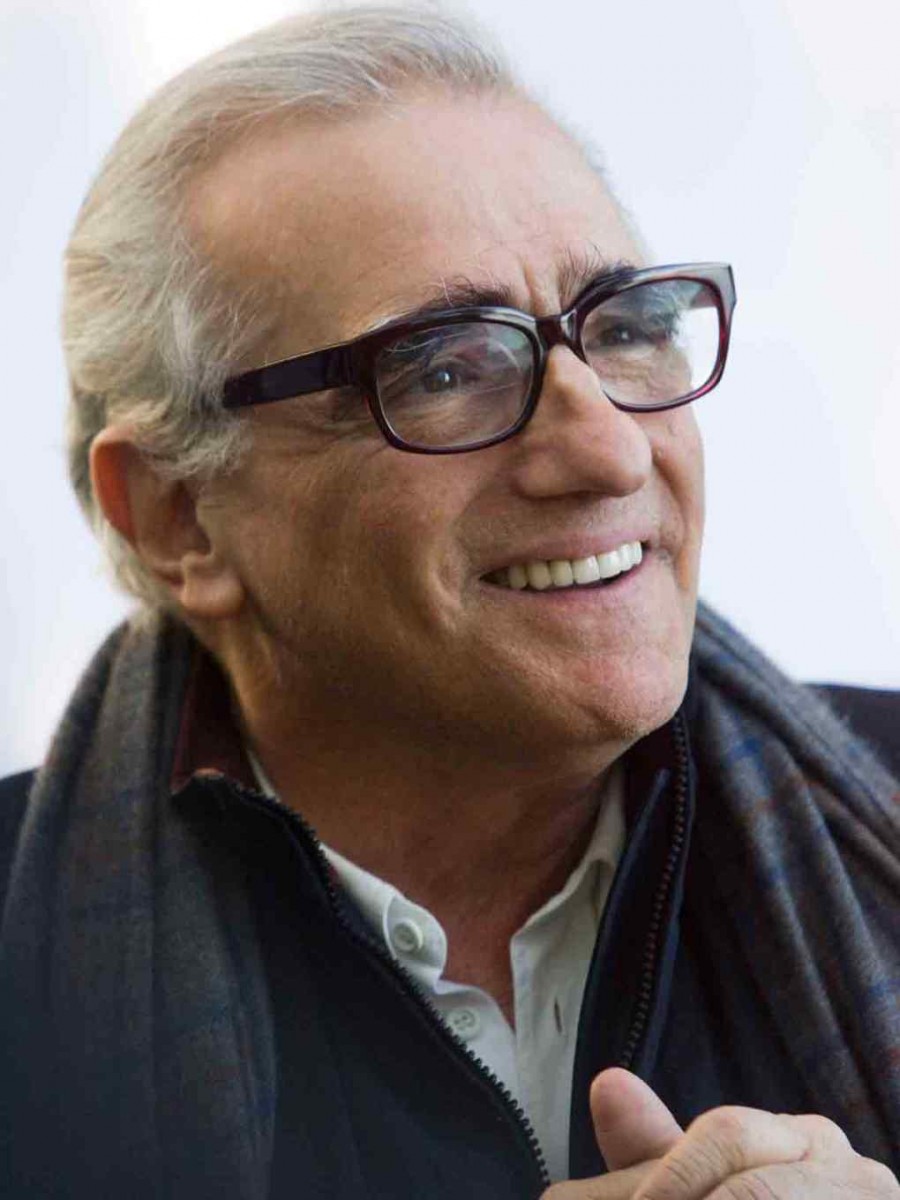 Executive Producers Martin Scorsese and Dean Devlin announced today that THE WANNABE, a film written and to be directed by Nick Sandow, has added Vincenzo Amato (GOLDEN DOOR), David Zayas ("Dexter," ANNIE), Neal Huff (MOONRISE KINGDOM), Mike Starr (GOODFELLAS) and Slaine (THE TOWN) to round-out the cast. 
The film also stars Patricia Arquette (STIGMATA, TRUE ROMANCE, "Boardwalk Empire"), Vincent Piazza (JERSEY BOYS, "Boardwalk Empire") and Michael Imperioli ("OLDBOY," "The Sopranos") and will be produced by Lizzie Nastro (BLUEBIRD) and Michael Gasparro.  Electric is fully financing the project and executive producing and distributing the picture along with Traction Media.
 
THE WANNABE will commence principal photography in Brooklyn, NY on October 28th. Electric's Head of Distribution, Sonia Mehandjiyska is kicking-off sales for the title at the upcoming American Film Market.   
 
Set in New York City during the early 1990s, THE WANNABE centers on Thomas (Piazza), a man obsessed with mob culture who attempts to fix the jury in the trial of John Gotti. But as the plot is foiled and he's rejected by the ones he idolizes most, he sets off with Rose (Arquette), a neighborhood fixture, on a ride worthy of mob lore.
 
Devlin is currently in pre-production on his feature directorial debut, GEOSTORM, which he is producing with Skydance Pictures' David Ellison and Dana Goldberg and Electric's Marc Roskin and Rachel Olschan.