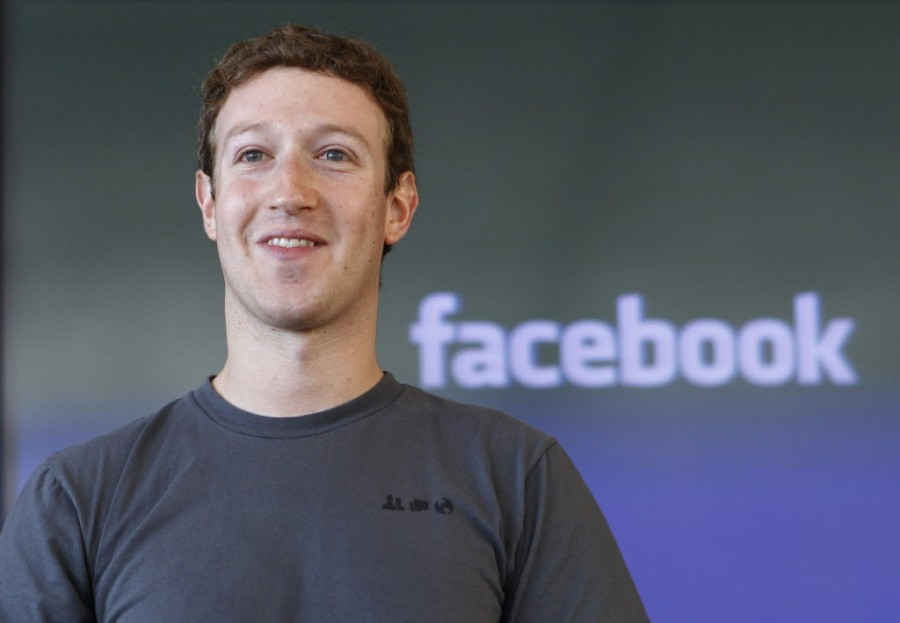 Photo Courtesy of guardianlv.com 
The sandal, khaki, fleece wearing CEO – Mark Zuckerberg has set a new record for corporate compensation. In 2012, the Facebook leader received a package worth more than $2.37 billion, according to a survey by a corporate governance firm. Unbelievable.
Hopefully Zuckerberg will continue to be generous towards charities with all of the dough that he makes. Last year, he and his wife, Priscilla Chan donated 18 million shares of the company's stock to the Silicon Valley Community Foundation.
According to the GMI Ratings, Zuckerberg's salary of $503,000 dollars and bonus of $266,000 dollars were eclipsed by stock options worth around $2.37 billion dollars. The GMI report indicated that it was the first year that any chief executive collected more than one billion dollars, Sydney Morning Herald reports.
Apart from Zuckerberg, Kinder Morgan's Richard Kinder also topped one billion in 2012, by paying salary of one billion dollars and giving stock worth more than 1.1billion dollars. The ratings revealed that the third-highest paid was by Sirius XM Radio's Mel Karmazin at 255 million dollars, followed by Liberty Media's Gregory Maffei at 254 million dollars and Apple's Tim Cook at 143 million dollars.
Author of the report, Greg Ruel said that GMI has never seen a top ten highest paid list that loomed this large adding that it is the sheer size and volume of equity awards granted to these top executives that catapults their total compensation to astronomical levels.