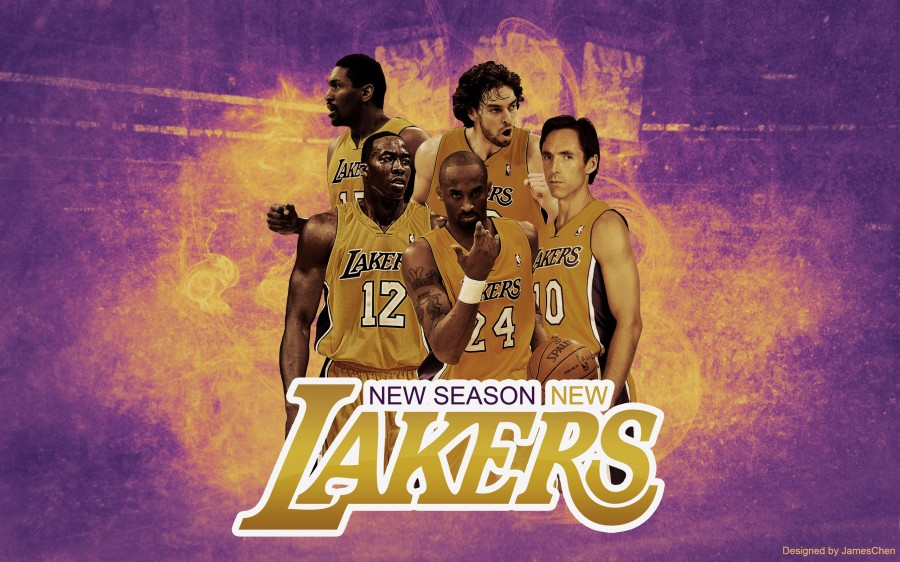 ESPNLA and the Los Angeles Lakers have reached an agreement to extend their radio play-by-play relationship for seven more seasons, keeping the iconic NBA team on ESPNLA through the 2019-2020 season. ESPNLA (710 AM) will carry all 82 regular-season games as well as the entire preseason and every playoff game. ESPNLA has served as the official radio broadcast home of the Lakers for the last four seasons.
"We have enjoyed a terrific association with the Los Angeles Lakers over the past four years and we could not be happier about extending our relationship until 2020," said Scott McCarthy, ESPNLA General Manager. "The Lakers are clearly one of the premier organizations in all of sports, and we at ESPNLA are very proud to be their radio home for many years to come."
The eight-game preseason slate on ESPNLA will tip off Saturday, Oct. 5, at 7 p.m. PT with the Lakers hosting the Golden State Warriors. The regular season then commences Tuesday, Oct. 29, at 7:30 p.m. as the Lakers host the Los Angeles Clippers. ESPNLA will also carry both of the Lakers preseason games from China, broadcasting each during morning drive in Los Angeles.