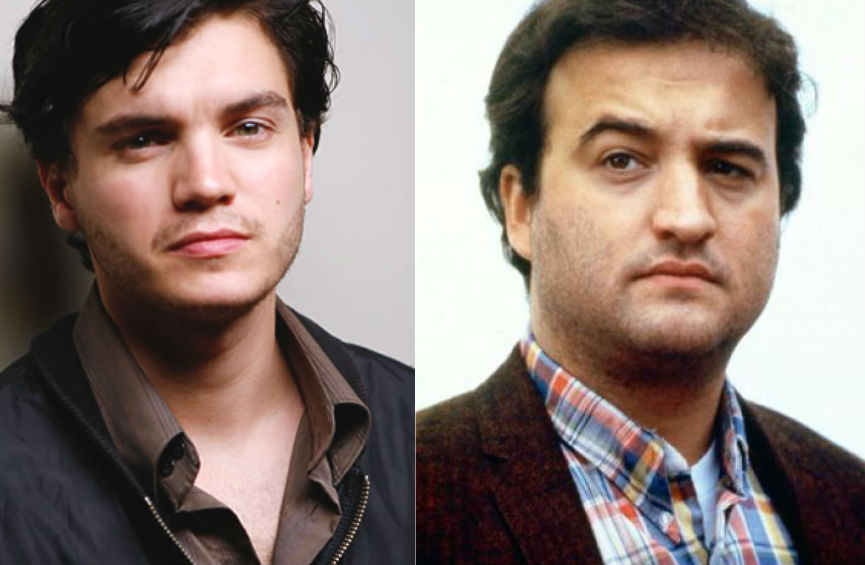 Can you see the resemblance? 28 year-old Emile Hirsch will portray John Belushi in the much anticipated untitled biopic to be directed by Steve Conrad.
Conrad is known for writing The Pursuit of Happyness, The Weather Man, and Ben Stiller's upcoming The Secret Life of Walter Mitty. He will both write and direct the Belushi biopic.
Although he was only 33 when he died of an overdose at the Chateau Marmont in Los Angeles, Belushi was an icon from being a Saturday Night Live original castmember to films such as The Blue Brothers, Animal House and 1941.