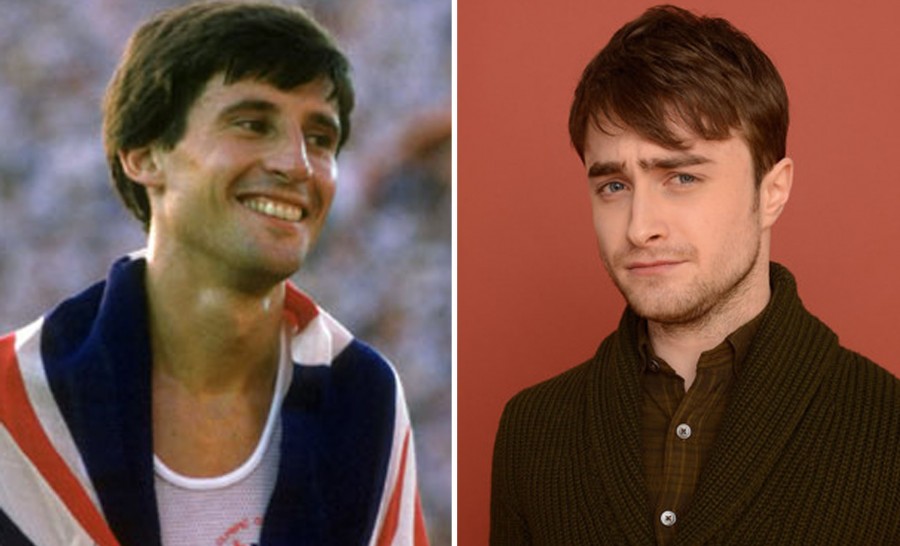 He ditches the wand for a gold medal. Daniel Radcliffe has been confirmed to star in "Gold," which tells the story of Sebastian Coe's rivalry with fellow athlete Steve Ovett in the years leading up to the 1980 Moscow Olympic Games.
Radcliffe will reunite with British director James Watkins ("Eden Lake") following the 2012 "The Woman in Black." Its screenplay is by Simon Beaufoy ("Slumdog Millionaire") and Will Davies ("How to Train Your Dragon"), and the film will be produced by Joanna Anderson and Vicky Licorish ("Small Island") and Kevin Loader ("Hyde Park on Hudson," "Le Week-end").
BBC Films and the British Film Institute have developed the project with Al Films. BBC Films' head Christine Langan will executive produce.