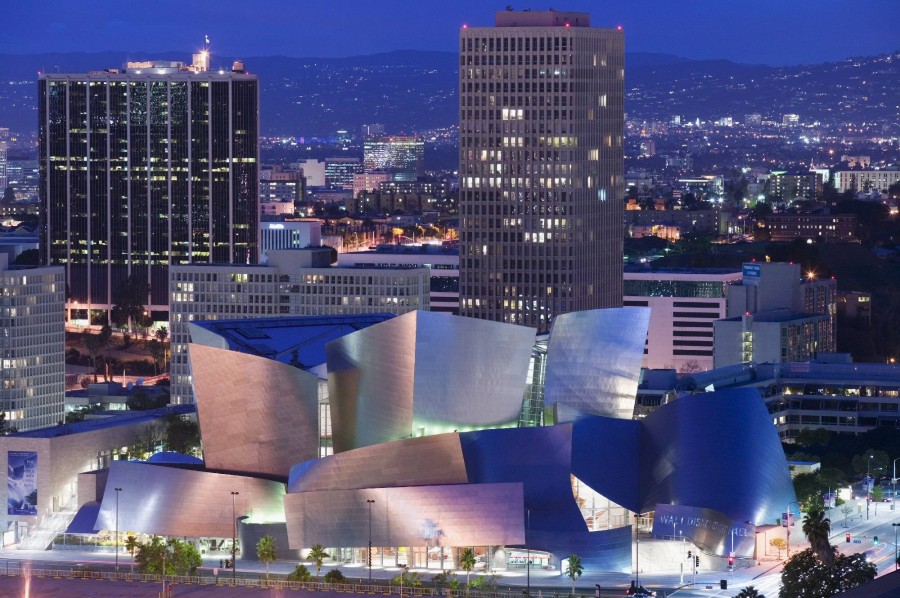 A huge crowd will dance in the street in ten different ways to celebrate at "10 Times the Party," a free public block party this Saturday, October 5, from 10:30 a.m. – 2:30 p.m., to celebrate Walt Disney Concert Hall's 10th anniversary.
Guests will enjoy dancing/dance lessons, musical performances by Los Texmaniacs and Pacifico Dance Company, visual arts workshops inspired by Walt Disney Concert Hall, and Los Angeles's first-ever public Mp3 Experiment called "Mp3 Los Angeles."  
Created by The Music Center, in partnership with the team that produced the famous "Frozen Grand Central" flash mob in Grand Central Station, "Mp3 Los Angeles" invites the public to participate together in a  synchronized series of unexpected activities, creating a hilarious scene to the delight of both participants and bystanders alike.


Anyone can join by downloading an original mp3 file online at http://improveverywhere.com/mp3losangeles/  and adding it to a mobile device or mp3 player.