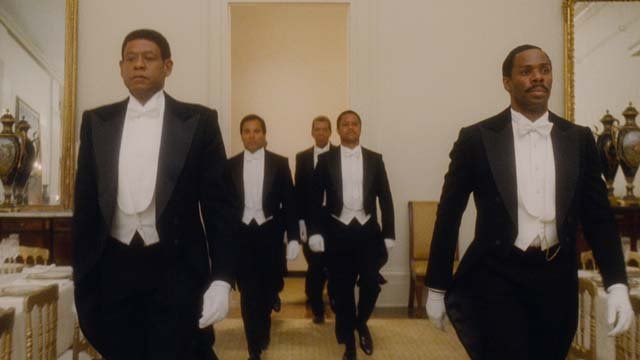 While the teen friendly documentary "One Direction: This Is Us" took #1 at the Box Office this past weekend with $15.8 million, according to Box Office Mojo, "Lee Daniels' The Butler" regained the number one spot after the dust settled this long Labor Day weekend.
The bio-pic managed to take in just over $20 million over the 4-day weekend, whereas the behind the scenes look at One Direction only accrued $18.0 million.
As of September 3rd, "The Butler" has made just under $80.0 million domestically, and has yet to be released overseas. 
By David Morris