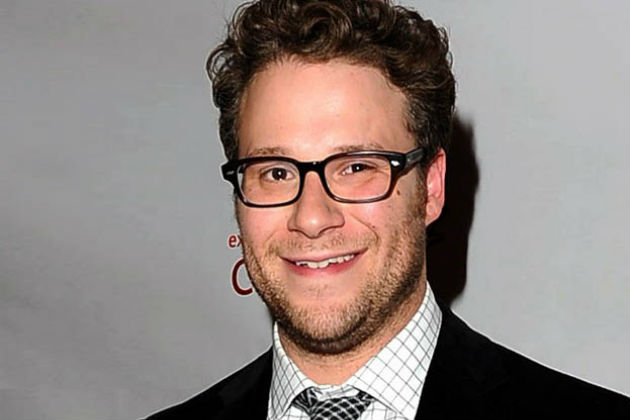 Hot off the sizzling success of this summer's "This Is The End," Seth Rogen and writing partner Evan Goldberg have just set up financing for their next feature film "Sausage Party" with Sony and Annapurna Pictures. The R-rated animated film centers on an intrepid sausage's quest to discover the truth about his existence. Wait. What? Did I just use 'intrepid' and 'sausage' in the same sentence?
Listen closely Seth Rogen, I can appreciate your drugged out sense of humor when the comedy comes at the expense of the actors involved. "Sausage Party," however, seems more like the joke is on the audience.
You literally have the power to make any movie you want in Hollywood right now. And what do you do with all of that power? You make a movie about a sausage.
Do you really expect us to pay $15 bucks to watch a movie about stuffed, processed meat? Sadly, I know you do. 
The story comes from Rogen, Goldberg and Jonah Hill, and Hill will executive produce. Conrad Vernon (Shrek 2, Monsters Vs. Aliens) and Greg Tiernan will direct and Vernon is producing with Annapurna's Megan Ellison, Rogen and Goldberg.
Sony is looking at a 2015 release date.
By David Morris