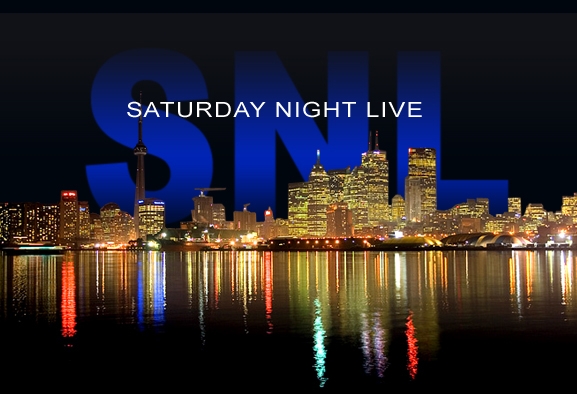 Saturday Night Live returns for its 39th season this Saturday with former SNL Alumni Tina Fey handling hosting duties. This marks Fey's 4th time hosting the long running program.
This new season also brings with it plenty of fresh faces. New cast members include Beck Bennett (that guy in those AT&T commercials), Kyle Mooney, Brooks Wheelan and Noël Wells.
Last season's rookie star Tim Robinson will be moving to the writing staff.
On the other end of the spectrum, Mike O'Brien, who had been on the writing staff since 2009, will move to the cast.
The final addition to the cast is John Milhiser.
In the coming weeks guest star include Miley Cyrus who will be both host and musical guest on the October 5th episode, as well as Bruce Willis and Katy Perry scheduled for SNL's October 12th episode.