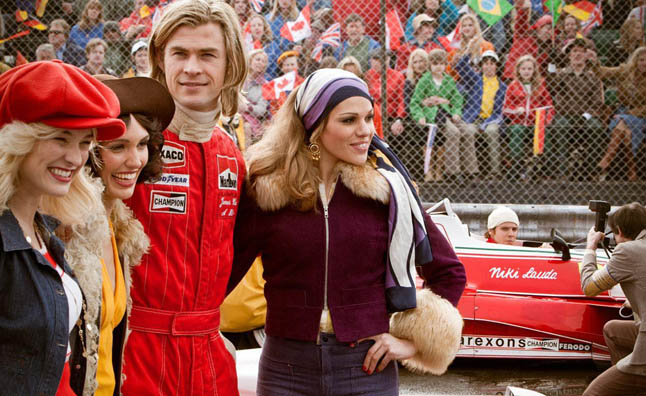 Sunday night's premiere of "Rush" was a rowdy one.  
According to Deadline, not only did director Ron Howard receive an exuberant applause from cinemagoers, but so did the real-life subject of the film, Niki Lauda, who introduced the screening last night at the Toronto Film Festival.  
The story of "Rush" revolves around the rivalry of two Formula racecar drivers in the 1970s.  It stars Chris Hemsworth and Olivia Wilde. 
"Rush" opens domestically on September 27th.