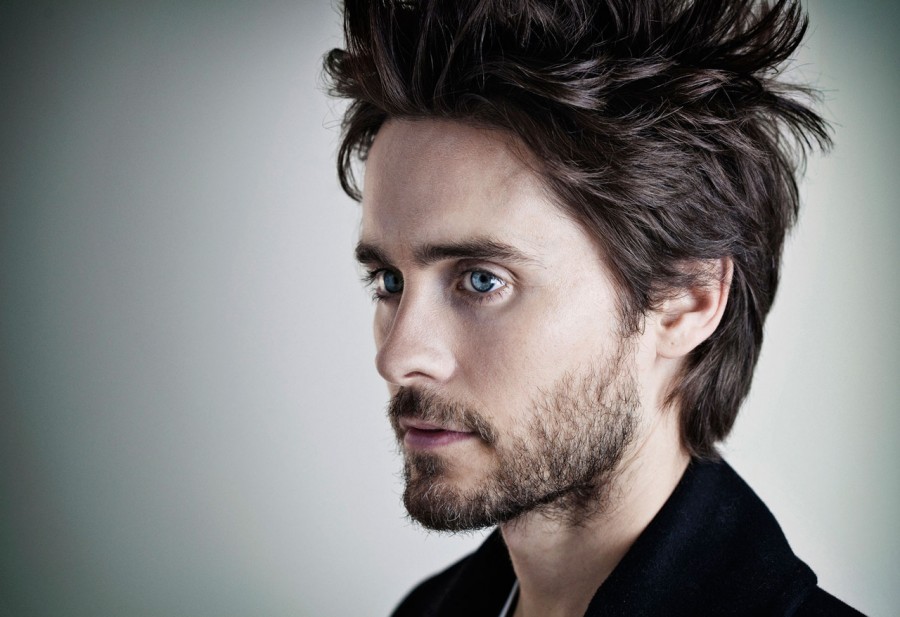 Carlos de Abreu, founder and executive producer of the 17th Annual Hollywood Film Awards, announced today that Jared Leto of Focus Features' "Dallas Buyers Club" will be honored with the Hollywood Breakout Performance Award.
The honor will be bestowed at the 17th Annual Hollywood Film Awards Gala Ceremony on Monday evening, October 21 st, 2013 at the Beverly Hilton Hotel in Beverly Hills.
"Jared's portrayal of Rayon in 'Dallas Buyers Club' is infused with humanity and bravery, and is nothing short of a revelation. This is an exceptional tour-de-force of acting," said de Abreu. 
The Hollywood Film Awards honors cherished stars, filmmakers, and up-and-coming talent, and traditionally kicks off the film awards season with the biggest stars and top industry executives in attendance.
Past Hollywood Breakout Performance Award honorees have included Jamie Foxx, Scarlett Johansson, Jeremy Renner, and Naomi Watts.