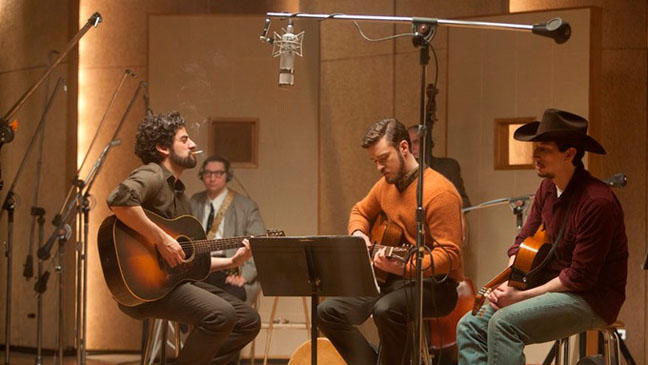 Showtime announced today that the network has just acquired exclusive television rights to film and air the one-night only benefit concert "Another Day, Another Time: Celebrating The Music of "Inside Llewyn Davis,"  inspired by music from the upcoming Coen Brothers' film, "Inside Llewyn Davis", which is set in the 1960's Greenwich Village folk music scene. 
Produced by the film's writer and directors Joel and Ethan Coen, the film's executive music producer T Bone Burnett and producer Scott Rudin, the star-studded concert reunites the trio behind "O Brother, Where Art Thou?" and the highly successful concert events launched in conjunction with that film.
The concert will feature live performances of the film's music, as well as songs from the early 1960s that inspired the film.  A portion of the proceeds from the concert will benefit the National Recording Preservation Foundation and will take place at The Town Hall in New York City on Sunday, September 29, 2013. 
Showtime will air it nationally on Friday, December 13th at 9 PM ET/PT.