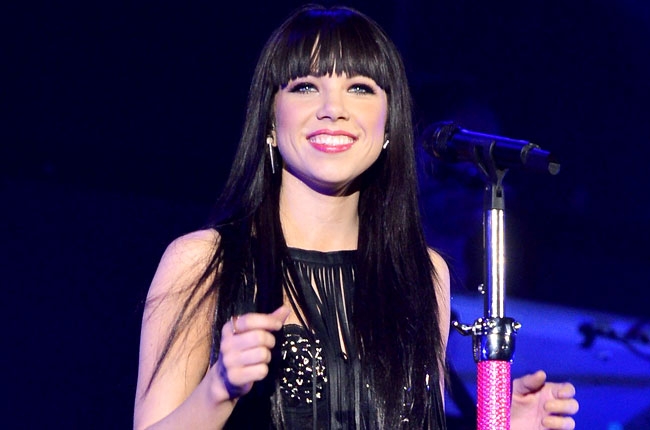 USA Network's Characters Unite, R&R Partners Foundations Flip the Script, Cox Communications and MGM Resorts International present "#UniteLIVE: The Concert to Rock Out Bullying" in Las Vegas on Thursday, October 3, headlined by GRAMMY nominated, multi-platinum recording artist Carly Rae Jepsen, alongside USA Network Talent including Mehcad Brooks (NECESSARY ROUGHNESS), James Roday (PSYCH), Nolan Gould (MODERN FAMILY) and Sheamus (WWE).  The concert will take place at the Thomas & Mack Center on the University of Nevada, Las Vegas campus.
USA Network's award-winning public service initiative Characters Unite, R&R Partners Foundation's youth anti-bullying campaign Flip the Script, Cox Communications, and MGM Resorts created this special event in commemoration of National Bullying Prevention Month.  The invitation-only event will bring together thousands of students, parents and educators to raise their voices against bullying. The attendees will include ten winners of a national sweepstakes for high school and middle school students. Concert highlights will be available following the event on CharactersUnite.com for fans across the country to join the cause and help rock out bullying.
In conjunction with the concert, Jepsen will be featured in a Characters Unite "I Won't Stand For…" public service announcement airing on USA Network and on charactersunite.com throughout October.