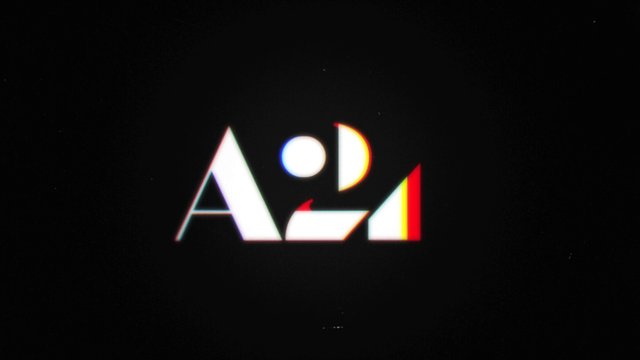 A24 is continuing to make plenty of buzz in the indie film department. The distributor that brought recent successes like "Spring Breakers", "The Spectacular Now", and "The Bling RIng" to theaters has just acquired US film rights for "Enemy."
The deal for the Denis Villeneuve (Prisoners) helmed drama starring Jake Gyllenhaal (End Of Watch) and Isabella Rossellini (Blue Velvet) was made late last night at the Toronto Film Festival.
According to Deadline, the distribution deal was locked in with a low 7-figure exchange.
A24 has had a very busy TIFF. This news comes directly after the company bought up film rights for the Tom Hardy flick "Locke", and the Scarlett Johansson sci-fi thriller "Under The Skin".
By David Morris