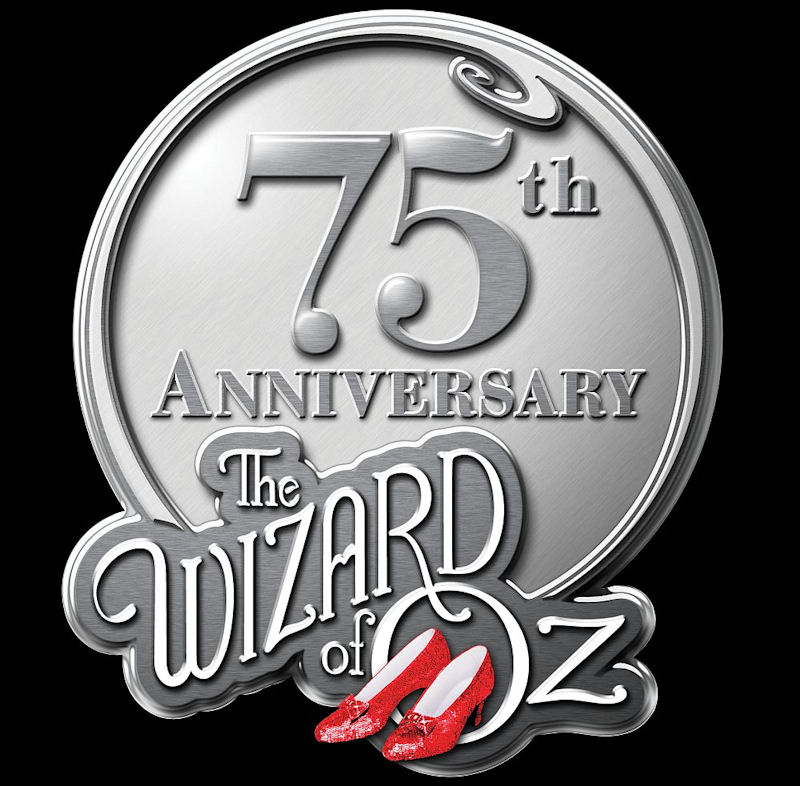 In celebration of the 75th anniversary of "The Wizard of Oz", Warner Bros., IMAX Corporation and the TCL Chinese Theatre have teamed up to host the world premiere of the film's first-ever IMAX 3D release at the new TCL Chinese Theatre IMAX in Hollywood on Sept. 15, followed by an exclusive one-week IMAX engagement at the new theatre and IMAX theatres across North America beginning Sept. 20.
The Wizard of Oz has many historic ties to the TCL Chinese Theatre. Composer Harold Arlen, desperate to write a song for the Dorothy Kansas sequence, sought refuge in the Chinese Theatre one evening and, en route, was inspired to write the iconic "Over The Rainbow." The film had its original Hollywood premiere at the TCL Chinese Theatre on Aug. 15, 1939, and The Wizard of Oz's "Dorothy" – Judy Garland – was the honoree for the 50th handprint footprint ceremony in the theatre's famous forecourt in 1939.
Tickets for all showings of The Wizard of Oz: An IMAX 3D Experience at the IMAX TCL Chinese Theatre are on sale now. For more info, click here.