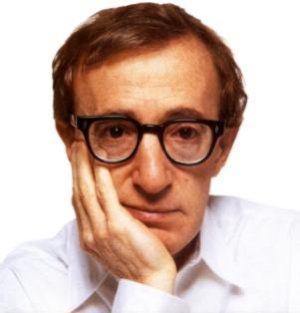 With movies like "Midnight In Paris" and "To Rome With Love," Woody Allen has been jetsetting around the world for much of his recent work.
Even though Allen has been restricting his films to Europe's most romantic cities,  the mayor of Rio wants nothing more than to have the 4 time Oscar winner set his next film in the Brazilian city. 
According to Deadline and the Brazilian newspaper O Globo, Mayor Eduardo Paes said that he would pay Allen  "whatever it takes" to get him to shoot there.
Paes went on to say "I'll pay 100% of the production."
With the offer now on the table, let's see how Allen responds.