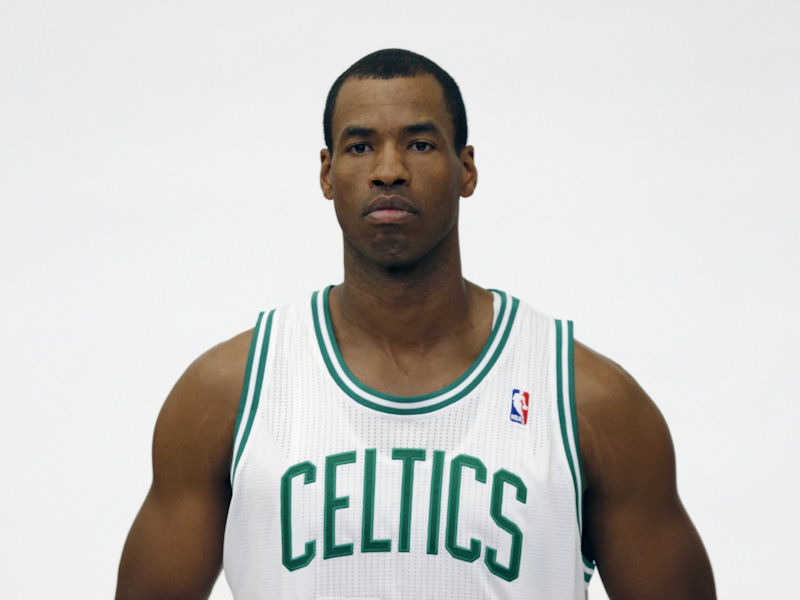 Kicking off the 5th Annual Nike Basketball 3ON3 Tournament Presented by NBC4 at L.A. LIVE, Josh Hutcherson, star of The Hunger Games and Catching Fire, will host the 2nd Annual Josh Hutcherson Celebrity Basketball Game Benefiting Straight But Not Narrow (SBNN), an ally organization that prepares and trains young adults on how to become allies of their LGBTQ peers. Talent for the Josh Hutcherson Celebrity Basketball Game has been booked by 10 Fold Entertainment, a Los Angeles-based, full service event production company, specializing in celebrity talent booking and live sponsored events on a regional, national and international scale.
Hutcherson, on behalf of SBNN will participate in a special halftime ceremony to honor the NBA's Jason Collins (a graduate of L.A.'s Harvard Westlake High School) for all that he has done to further the fight for equality, giving hope to those both on and off the court.
Hosted by Josh Hutcherson (The Hunger Games, Catching Fire), celebrity participants scheduled to appear include: James Lafferty (One Tree Hill), Terrell Owens (Former NFL Star), Columbus Short (Scandal), Josh Henderson (Desperate Housewives, Dallas), Cisco Adler (Whitestarr), Joel David Moore (Dodgeball, Avatar, Bones), Aldis Hodge (TNT's Leverage, A Good Day to Die Hard), Omar Benson Miller (8 Mile, CSI Miami), Patrick Schwartznegger (Grown Ups 2), Romeo Miller(Madea's Witness Protection, Nickelodeon's Romeo!), Arshad Aslam (MTV's Zach Stone is Gonna Be Famous), Ben Lyons(Entertainment Reporter), Bracin Skywalker (Top Track & Field Athletes in the Nation), Brett Davern (MTV's Awkward),Cory Hardrict (Battle LA, Warm Bodies), DJ Eman (Power 106), Drew Scott (HGTV's Property Brothers), Edwin Hodge (The Purge), Jay Harrington (Better Off Ted), Manny Streetz (KIIS-FM), Nick Swardson (Grown Ups 2, Hell & Back) and Sinqua Walls (Teen Wolf, Shark Night) and others.
The Celebrity game will be held at the Nokia Plaza at LA Live on Friday, August 9th at 6:30 PM.