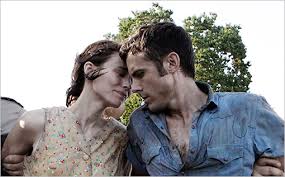 "Ain't Them Bodies Saints," David Lowrey's (Pioneer) slow, brooding third feature film is hypnotic in the same way that it is wonderful. With a sinfully dark palate of colors, a doomed-from-the-start storyline, and two leads that expertly exude gloom, this outlaw flick succeeds in creating a riveting action narrative despite having hardly any on-screen violence.
Pulling heavily from such masterpieces in melancholia as Terrance Malick's "Tree of Life" and The Coen Brothers' "No Country For Old Men," Lowrey is able to make his tale of Texas Hill Country romance and mythology his own by featuring a love story fraught with suspense and irony.
When two naïve bandits — Ruth Gutherie (Rooney Mara) and Bob Muldoon (Casey Affleck) — fail in their Bonnie and Clyde type outlaw scheme, it is Bob that decides to throw down his gun and take jail over death. Bob's determination to live a happy life with Ruth is constantly at work, and despite only given ten minutes of screen time with her, the audience cannot help but root for the man to reunite with his lost love.
Time and distance, however, have helped Ruth move on with her life as a single mother — Bob learns that he is the father mere weeks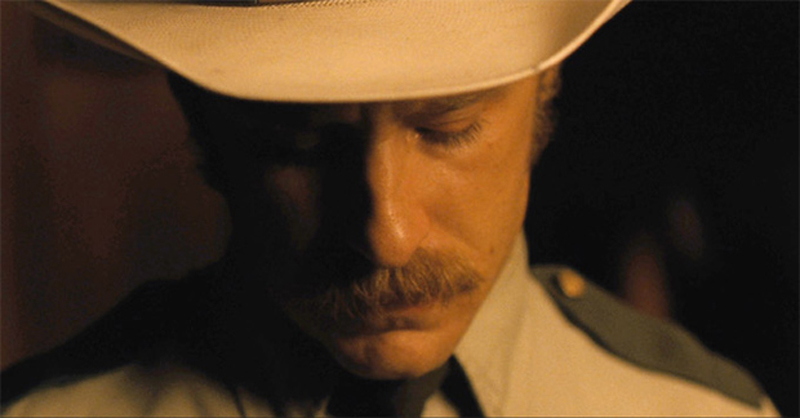 after being sent to prison. As part of her moving on, Ruth finds herself spending more and more time with Officer Patrick Wheeler (Ben Foster), even though he is the cop responsible for Bob's imprisonment. After Bob succeeds in breaking out of custody, Lowrey's meandering script begins to weave back and forth between Bob's hunt for his love and Ruth's new life. This screenwriting tactic creates a sense of anticipation and understanding for the audience. Bob's quest for the same Ruth he went to jail for is going to be a lot harder than he initially anticipated.   
Like a Norman Rockwell painting that refuses to grow up, the movie's setting seems to be stuck in a bygone era far earlier than its 1970s time frame. In a village dominated by rusty Ford pickup trucks, townspeople that love wearing faded overalls, and sun worn houses, Bob's outdated dreams fit right in with the mentality of the rest of his hometown.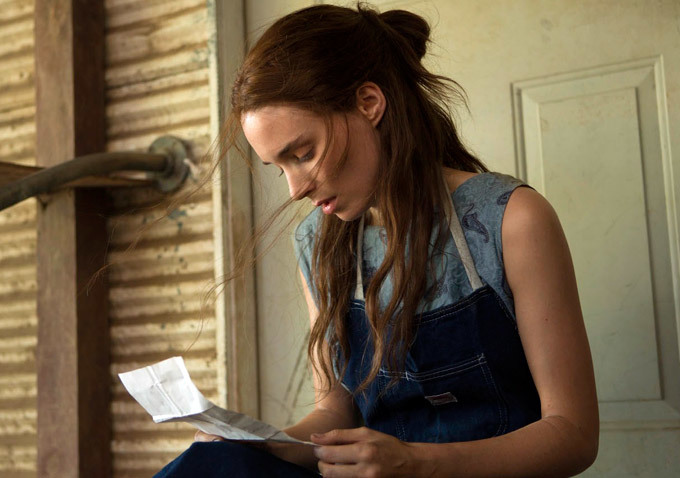 With performances in "The Assassination of Jessie James By The Coward Robert Ford" and "The Killer Inside of Me," Casey Affleck is no stranger to the rough and tumble world Lowrey creates in his film. With more than just a few crooked smiles, sulky glances, and stoic stares, Affleck, as well as his on screen love interest Rooney Mara, expertly navigate their characters — two people that have sorrowful
outer facades and deliciously complex inner dispositions.
"Ain't Them Bodies Saints" is a very tragic, bleak film. David Lowrey's indie take on the outlaw West, however, is also beautiful and moving. With a great script, even better acting, and a desolate cinematic backdrop, this flick has Oscar written all over it. 
By David Morris